I love a good game of chance. At least, in theory, I love a good game of chance. But it's like impact play, really. It's really hot to think about it. I don't actually know why that is. But, then when the time approaches, I get very nervous and if I wasn't careful, would excusify my way out of it happening. Then of course when it's happening, well… instantly after, just… wow. Too many levels to unpack right this instant.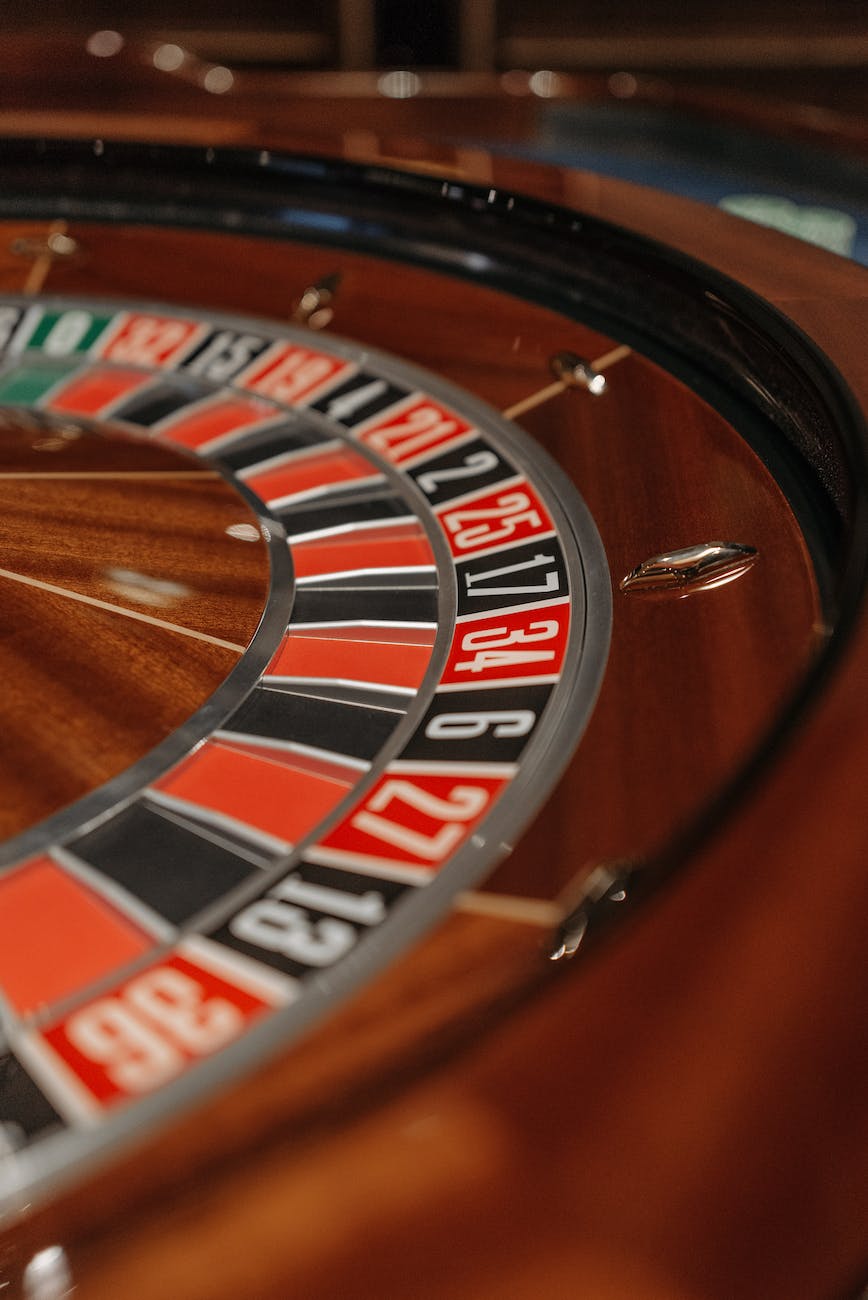 There's just a lot wrapped up in that.
These games of chance with Charmer are similar. I love the idea. I love the thought of totally random, unplanned games that can be everything from fun to super challenging.
When she walked out that morning and put down the dice, getting her tea, I pretended I didn't see it. There simply wasn't any other reason to wander out first thing in the morning with a D&D die – and I was now in that nervous stage, wondering what was up.
[Charmer: Ha. I wanted you to see it and wonder…]
Maybe if I ignore it, she'll forget? Ha!
Continue reading

Games of Chance