In a lot of ways, 2021 was pretty awful. Everyone that I know lost someone to Covid. Life as we've always known it seems to have been permanently changed.
That said, I'm not the kind of person who only looks at the glass half-full. I'm definitely not an optimist, but I am a realist. And the reality is that our lives had a lot of bad and a lot of good in the past year.
We've lost a couple of family members. One physically to Covid, but another was realistically an emotional response to the pandemic. The second one didn't die, but the separation and fallout has been almost that dramatic. It's been hard.
On the other side of the equation, Snake and I pulled together through the challenges. We relied on our love, our relationship and our D/s dynamic to keep us moving forward. We've chosen to embrace new traditions when the old ones aren't available anymore. And we are stronger for it.
Last week for WW, I highlighted our top 10 posts of all time. It was fun to go back through them and see what we had written years ago. For this week, I decided to go visual. I'm going to showcase some of my favorite photos from the past year on our site. So, here goes….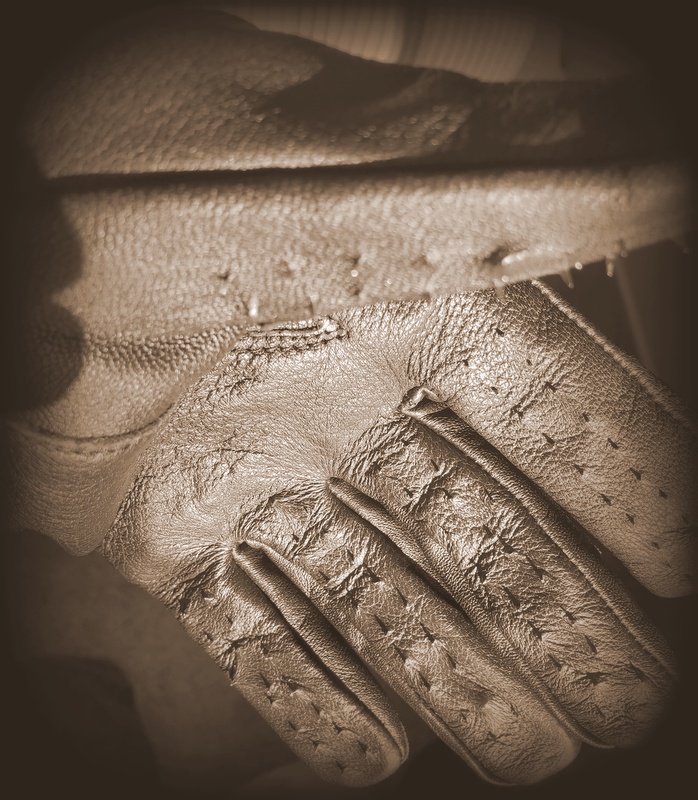 These weren't necessarily the most popular ones. They are simply are, to me, a great snapshot of 2021. Our adventures, our silliness, and our journey.