Looking back over the past 6+ years, you'd think that most popular posts would be somewhat evenly spread over the time. Nope.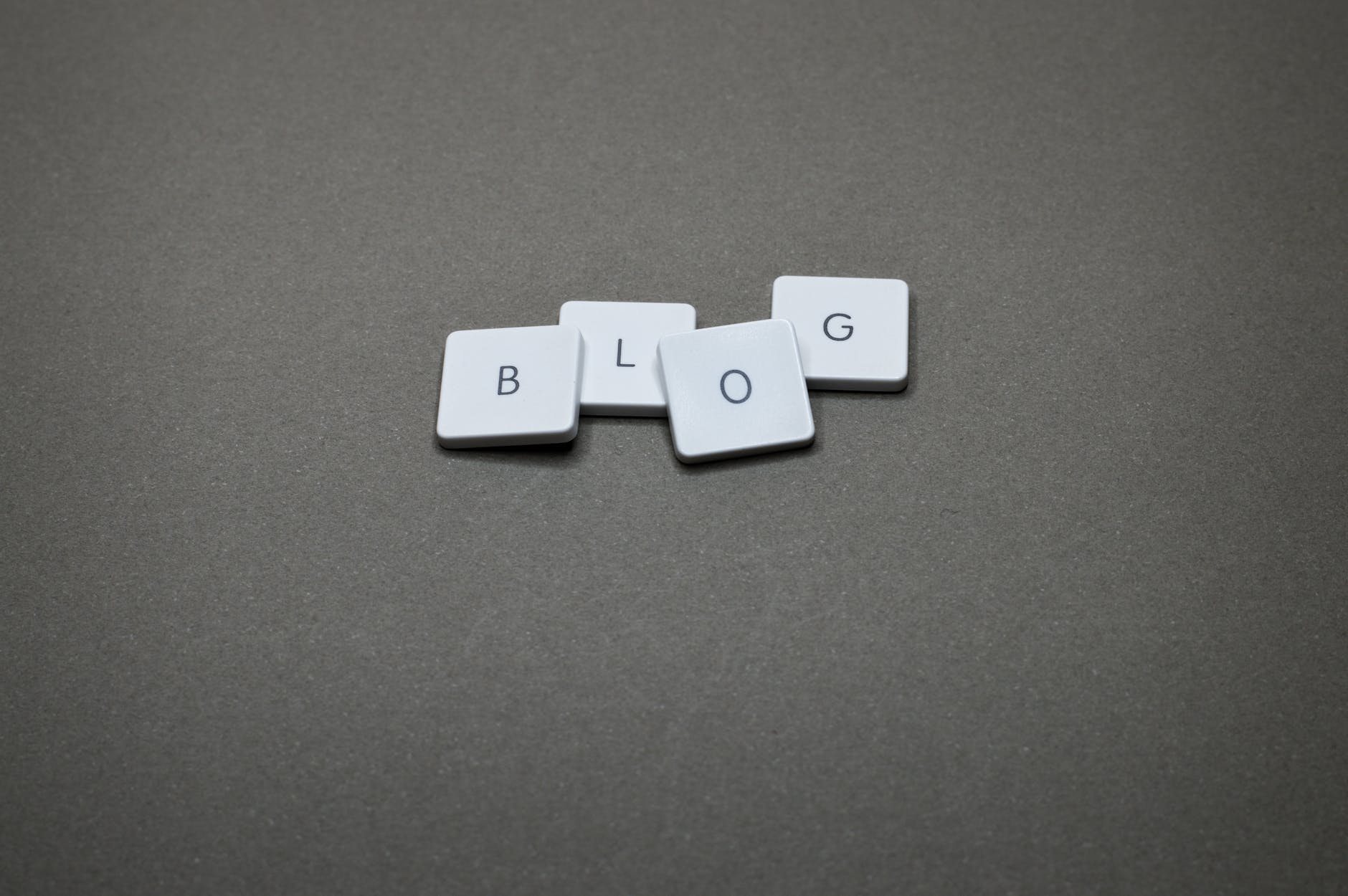 The top post by far was written by Snake in May 2015. Realities of Chastity: Dealing with Edema has consistently been our top read since it was written.
Just slightly above it in views is the page on his PA that has all of the posts congregated in one spot.
Next? Our game page that was written in June 2015. Also written in June 2015 was our version of the game.
Then we move back to the PA. His day of post, followed by day 2 and 3 and his one year updates.
Next is the about us page on the site. That one is more recent–it was written in 2020. It's the only one that has a picture of me out of the entire top 10.
The next one up is a fiction piece by me in April 2020. And finally? Another PA one written by me in April 2015.
So what have we learned? All of you want more information about Snake's ring.
When we first thought about starting our blog, the best advice given was to write for yourself. If other people read it, that's wonderful. If not, it's your journey and it's to be enjoyed.
Honestly? I think our blog has become more us as the time goes on. I don't know if that makes it more popular or read, but it is more real. We've started writing more about ourselves, more fiction that probably gives a lot of insight into us and done a lot more photography.
I think we've learned that we are much more interested in being ourselves. We didn't sit at the cool kid's table in school, but we had the right people in our lives. Doing the same thing with SteeledSnake doesn't always make us the most popular, but I think the people who read it feel a connection because we are always just us. Snake and Charmer.