The wedding had been fun, but the drive back was boring. It was mostly remote and you could only look at so many trees and hills before your mind started going numb.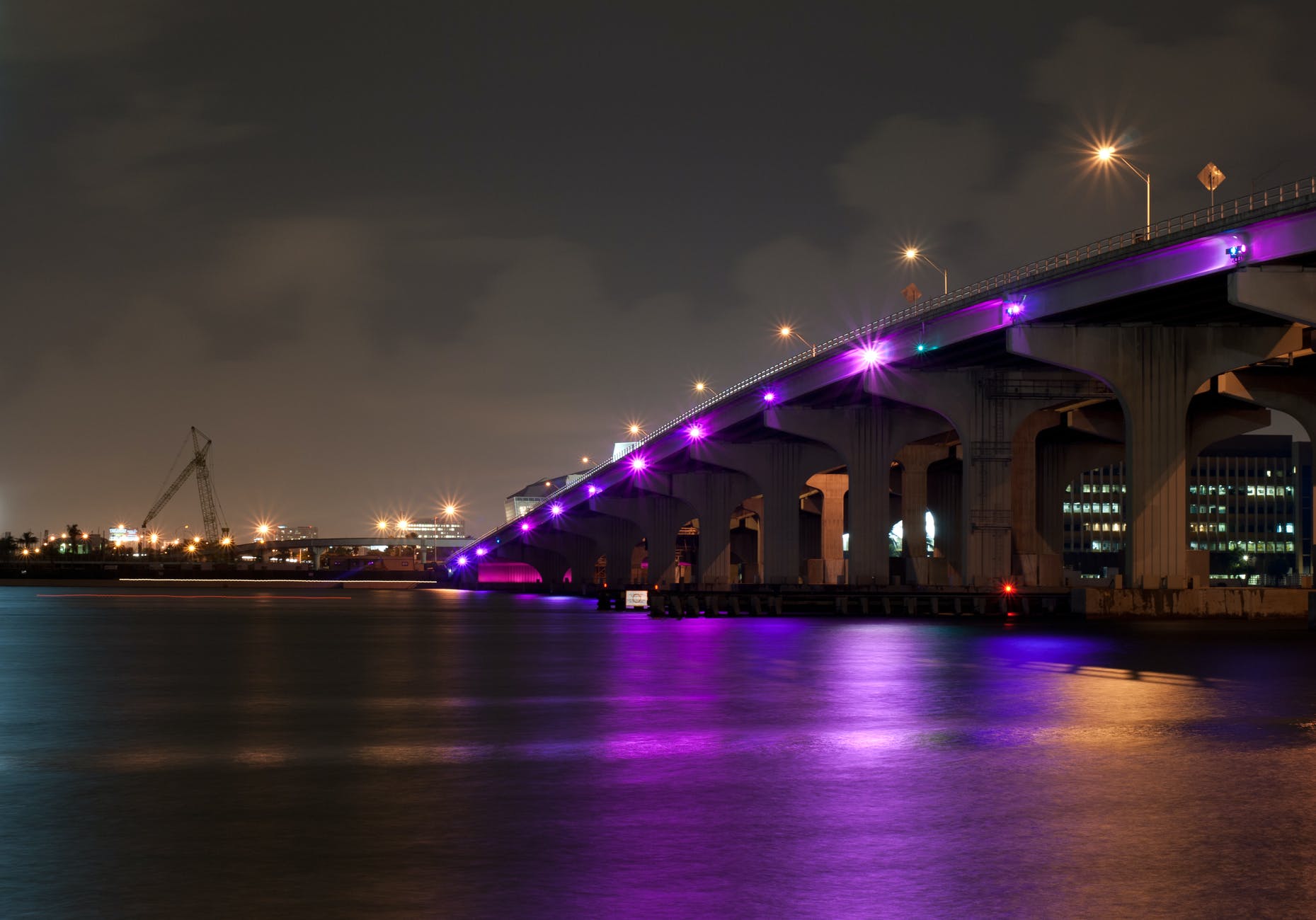 As you drive, I decide to read you a little bit of erotica that I had been saving for our next road trip.
"That's really not fair," you say, as you adjust your pants.
"Nope."
"You are going to torment me all the way home?"
"Nope."
"I'm not sure I believe you."
"Only until we get to the bridge overlook. Then we can try out some scenes. Listen carefully."