While it is not Wednesday, this is my last chance to post for Wicked Wednesday. I want to thank Marie for bringing together a community of wonderful people I respect and love.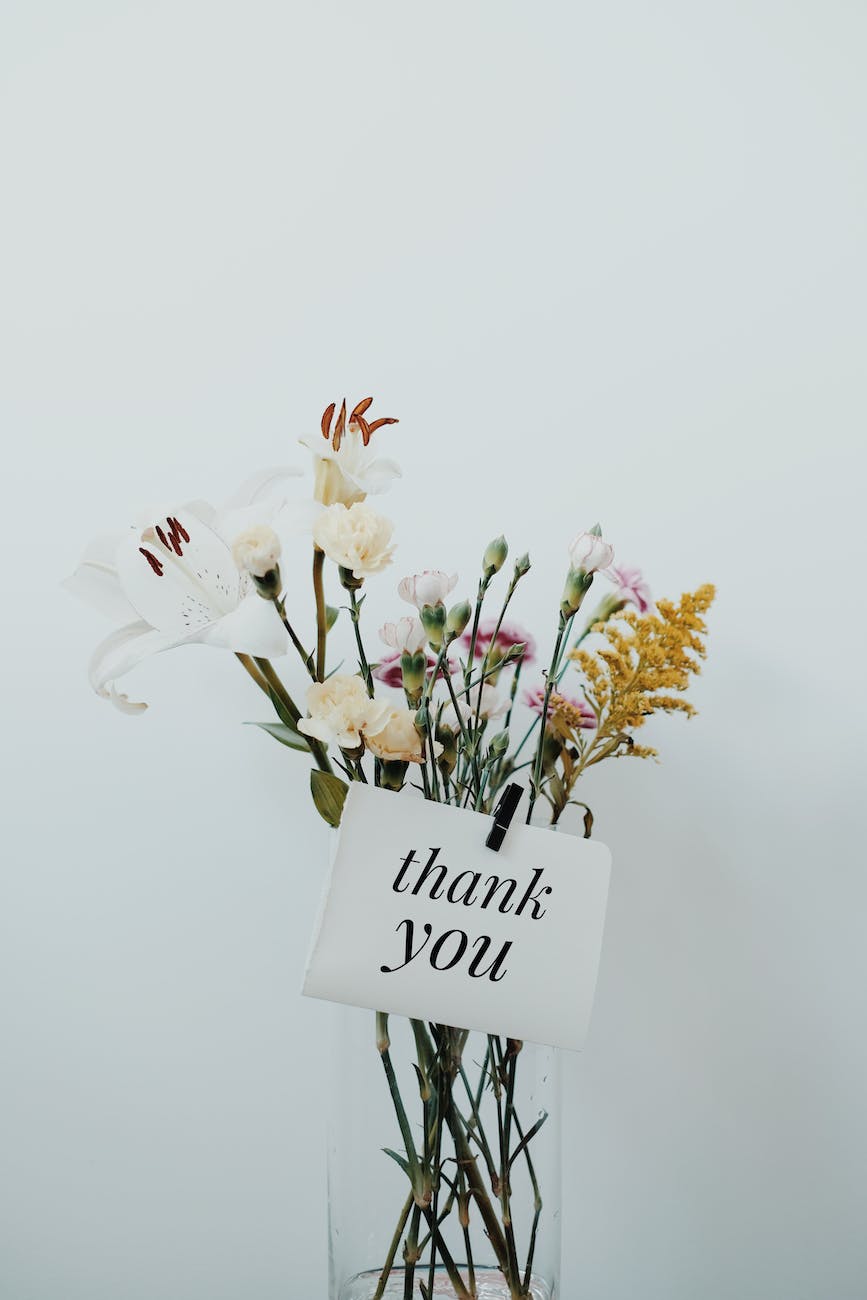 When we started our blog this was not the first meme that we posted to. I don't know precisely when our first post was but I do know that it predates the tags on our site.
I also know that it's the only one that we have only missed one or two weeks for most of the time we've been contributing. We've done the weekly roundup two or three times and were always amazed at the diversity and skill when we had to choose.
What made it special? Marie, of course. She is this meme's heart and soul, and her generous spirit is evident everywhere.
I am privileged to be able to talk to her online and hopefully one day we'll be able to meet in person. I truly look forward to that.
All good things must end and the time has come for her to move on to other things. I am looking forward to seeing her posts on Medium and any other new projects that she might start. Who knows? You might even find us over there with her and others.
But, mostly, I wish you all of the love and happiness, Marie. You truly created a wonderful community and are a great friend. The future awaits… Xox