It's that time of year when it seems like people tend to look at the past and try to figure out where they want to go next.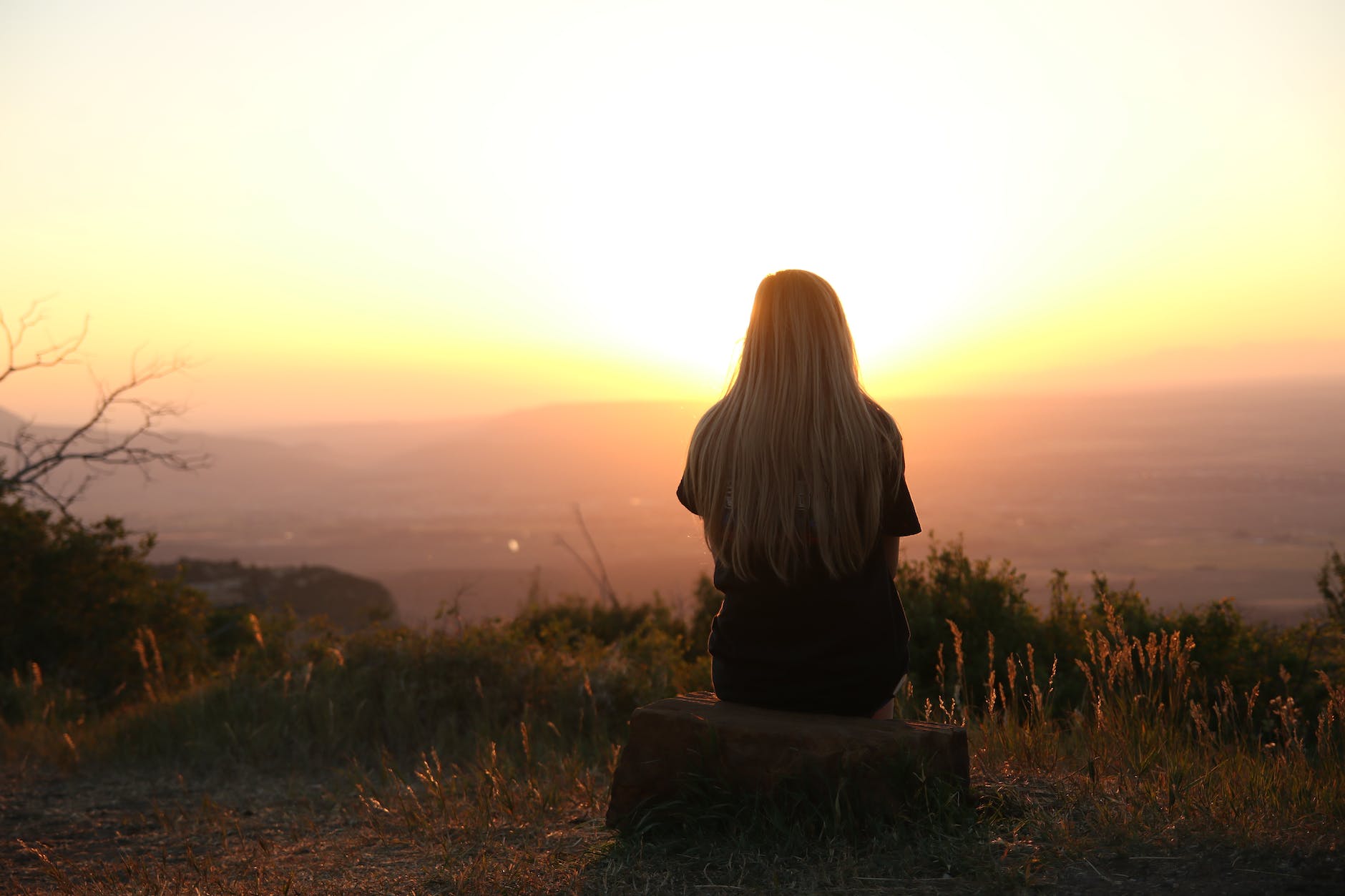 I don't tend to do resolutions. I feel like I don't follow through. I'm sure that's my inner rebel telling me that I can't tell myself what to do.
I'm also not a huge fan of the end-of-the-year lists and top stories and such. Snake always laughs at me when I make fun of them on news programs and online. Why don't I like them? I think mostly because they encapsulate what someone else thinks is most important. They seem skewed to a specific viewpoint which doesn't really tell a complete story.
For the record, I'm also not a fan of the top 527 books that you need to read to become an enlightened or educated human. A book that is perfect for me might totally fall flat for another. And they tend to have an overabundance of "old white guys" as authors and not a lot of diversity.
So what am I musing about? The blogging community has changed dramatically from the one we entered in 2015. When we started, it felt like my mother's extended family. It was loud and noisy, sometimes tumultuous, but everyone had a place at the table. I didn't agree with everything posted, but I found my tribe and loved being part of it. Our blog has never had huge numbers of followers, but they have always been wonderful and supportive. They read because we are just us–the good, the bad, the silly, the serious, and the truth.
The world has changed as well. None of us could have imagined what a pandemic would do to the world. No one has emerged as the same person they were in early 2020.
The sex blogging community has been steadily shrinking over the years. So many that we started with have stopped writing. Their lives changed perhaps, or they decided that they had used up all of their words, or maybe worse. Maybe they just moved on and have all new adventures–I hope so!
The community just feels different to me now. It's more like my father's extended family. There were favorites and it was never just fun to be there. I loved my grandparents, but it just didn't feel relaxed and welcoming. I'm glad we aren't just thinking about starting a blog because I don't know if we would have ever felt comfortable doing it.
We are trying to figure out where to go next. I'm sure we'll keep this going, but I think it will be scaled back. We might join some other wonderful bloggers on Medium as well. I know that everything is cyclical, and I truly hope that the community goes back to the fun and welcoming group that encouraged us and everyone else to just write.
But, in the meantime, we muse. And play. More play than musing–but you already know that.