She had all the leaves, acorns, and pumpkins on the table. They were having a party and she wanted to add accents to the buffet tables to make them more festive.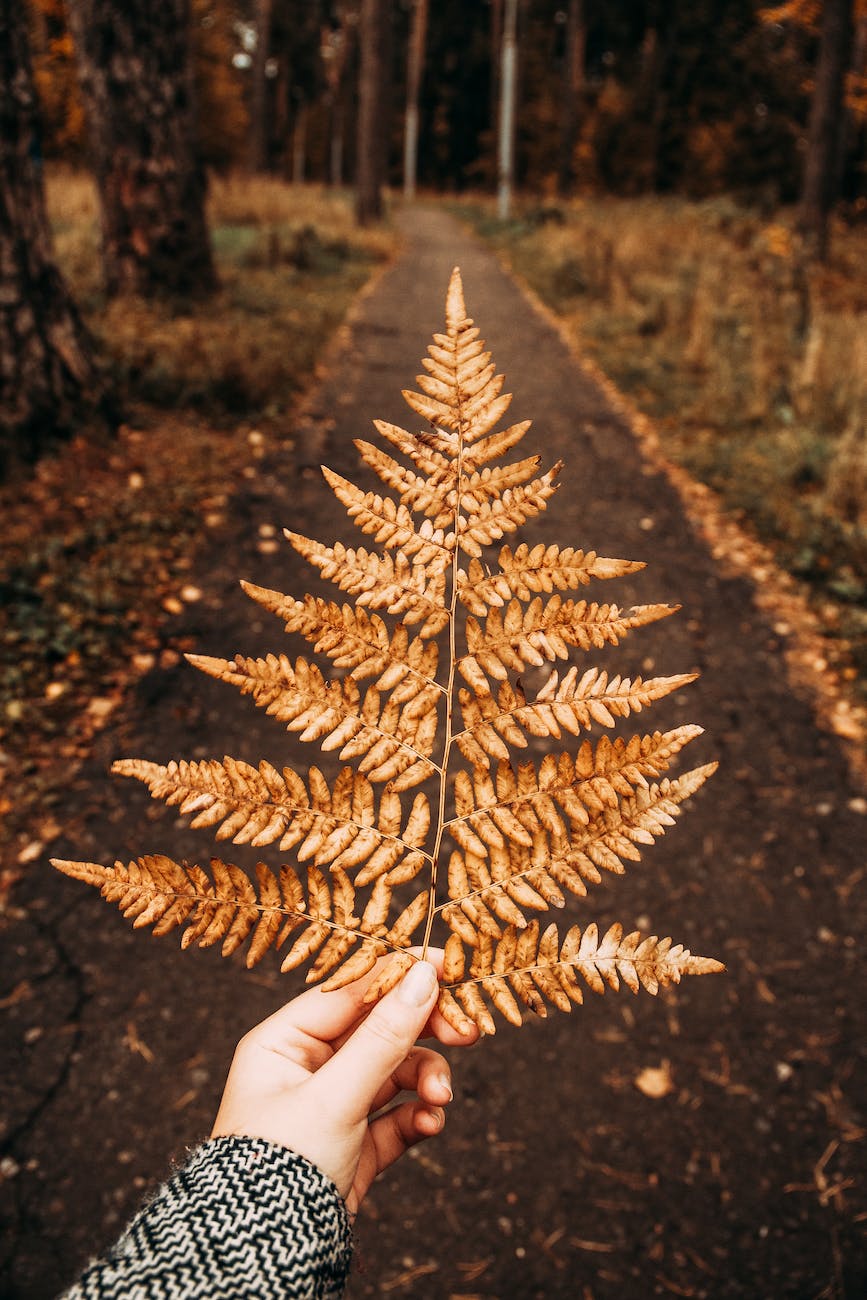 They had been collecting things here and there for about a month and she was going to spray paint them. But, of course, one of the leaves had crumbled and she really needed it for that perfect look.
"Do you want to do me a favor?" she called to Joel. He was putting together dips for the party and looked up.
"What do you need?"
She held up the sad branch. "I really wanted to use this, but the only one we brought home is a mess."
He looked around the kitchen. "Can't you find a substitute? If I remember right, that plant was all the way over at the park."
She frowned. Yes, she could use something else, but she really had her heart set on that one thing being in the center of the table. It had just the right height to still be seen behind the dishes. "I guess." She started rummaging through the rest of the items on the table and standing them up behind the serving bowl.
He looked at her and smiled. "How about if you help me with the crudites for the dips and then we can both go? If I help you with the decorating we will still have plenty of time before the party."
She grinned. "Crudite, huh? Aren't we fancy? I can do that." She left the project behind and headed for the kitchen. "I love being your sous chef. What should I do?" After he made a pile of vegetables for her to chop, she got to work.
They finished up the food prep and put everything in the refrigerator. "See? We still have four hours before anyone will be here." He hugged her and ran his hand over her butt.
"Don't start something that you can't finish," she grinned.
"You're the one with the project to get done. I have plenty of time."
She moved away and started adjusting things on the table. "You know, I think I can make do with what I have. The party is supposed to be fun, and no one will even really notice the decorations. They all come for your food."
He stepped up next to her. "That's not true. They come to see you and my food is just a perk. But, are you sure? I'm really happy to go out with you to get the leaves."
She turned to him and put her hands inside his sweatpants. He started to get hard instantly. "No. I think we both are terribly stressed about this party and we really need to find an outlet for all of this nervous energy. Do you have any ideas?"
"Hmm…yes, I think I do. Maybe a massage for you and then a happy ending for both of us?"
"The leaves can stay on the ground. I have better things to do," she smiled as she headed to the bedroom.