"Wouldn't that be a fun place to stay?" I shove the laptop in his lap with the picture of a castle that can be rented.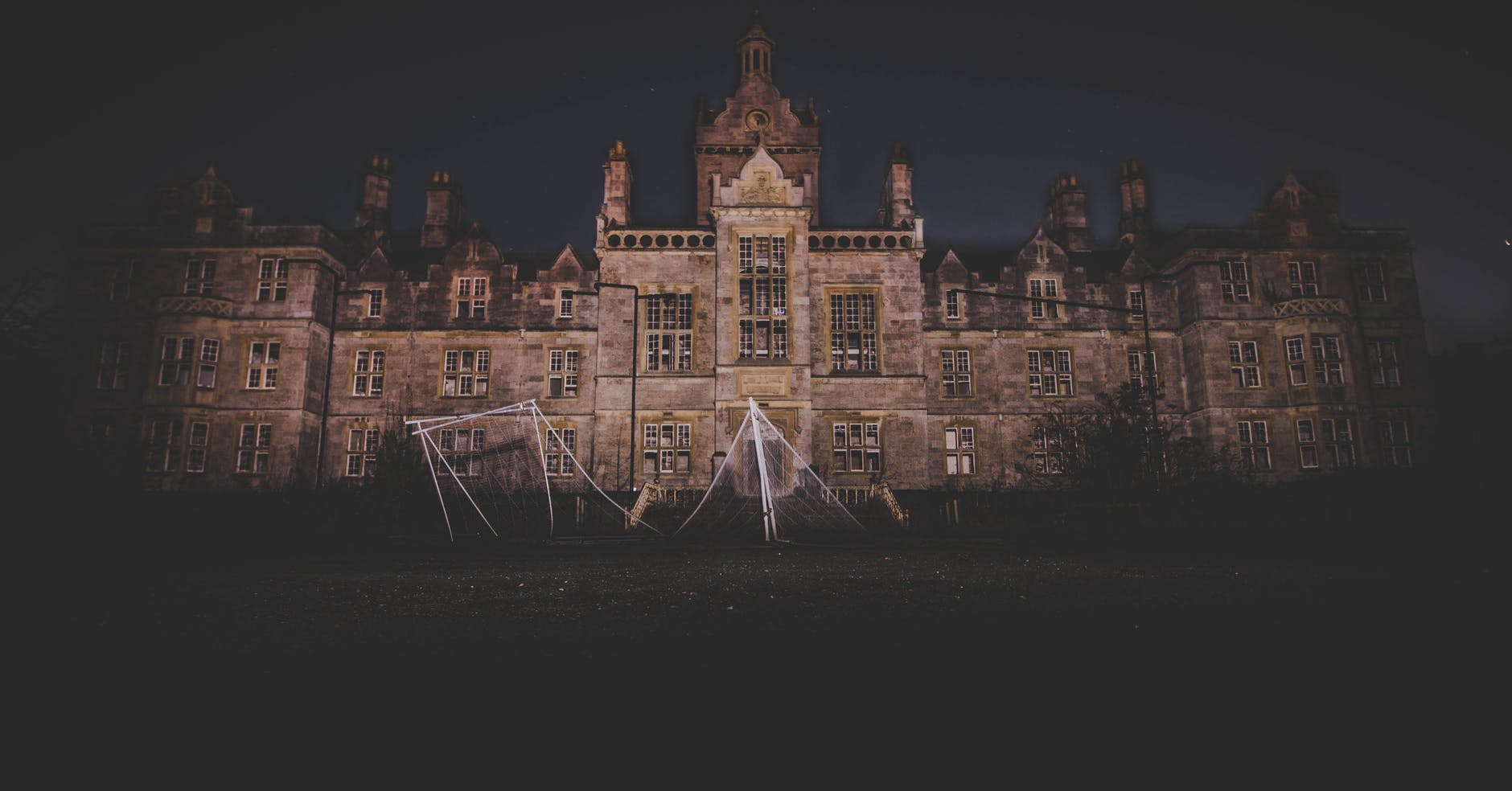 "Oh, totally," he says. "I'm sure that it's not haunted. Or for that matter, drafty and cold and dusty."
Taking back the laptop, I make a face. "Where's your sense of adventure? Haunted would make it so much more fun. Maybe we'd meet a famous person who's haunting the place."
He looked over my shoulder and his mouth dropped. "For that price, there better be an entire party of the most famous people in England haunting that place."
"Fine. What about this one? It's actually near here and is supposed to be haunted. And it's in our price range. Is that better?"
"Where do you propose to sleep? Of course, it's affordable. There are holes in the walls!"
"That's the barn! The house doesn't have holes. I want to go and see ghosts."
"Can I just put on a sheet and pretend while we stay in our comfy house?"
"Or I could just 'ghost' you and go on my own." She stuck her tongue out at him.
"Fine, make the reservation. But, if a ghost gooses me, I'm out of there."
"Nah…the only one goosing you will be me. Thank you!" She sat on his lap and kissed him softly. "I'll keep you safe."
He laughed. "Yeah, right. You'll be the one trying to scare me."
"Who me? Well," she paused. "Maybe."