I've had a lot of great days. I've also had a lot of bad ones and even more average days.
Have I had a best day yet? I have no idea. It's easy to say getting married to Snake was my best day, but we've had so many others since then and learned so much about each other since then. Do those people who said, "I do," still even exist or have we changed into different and possibly better people?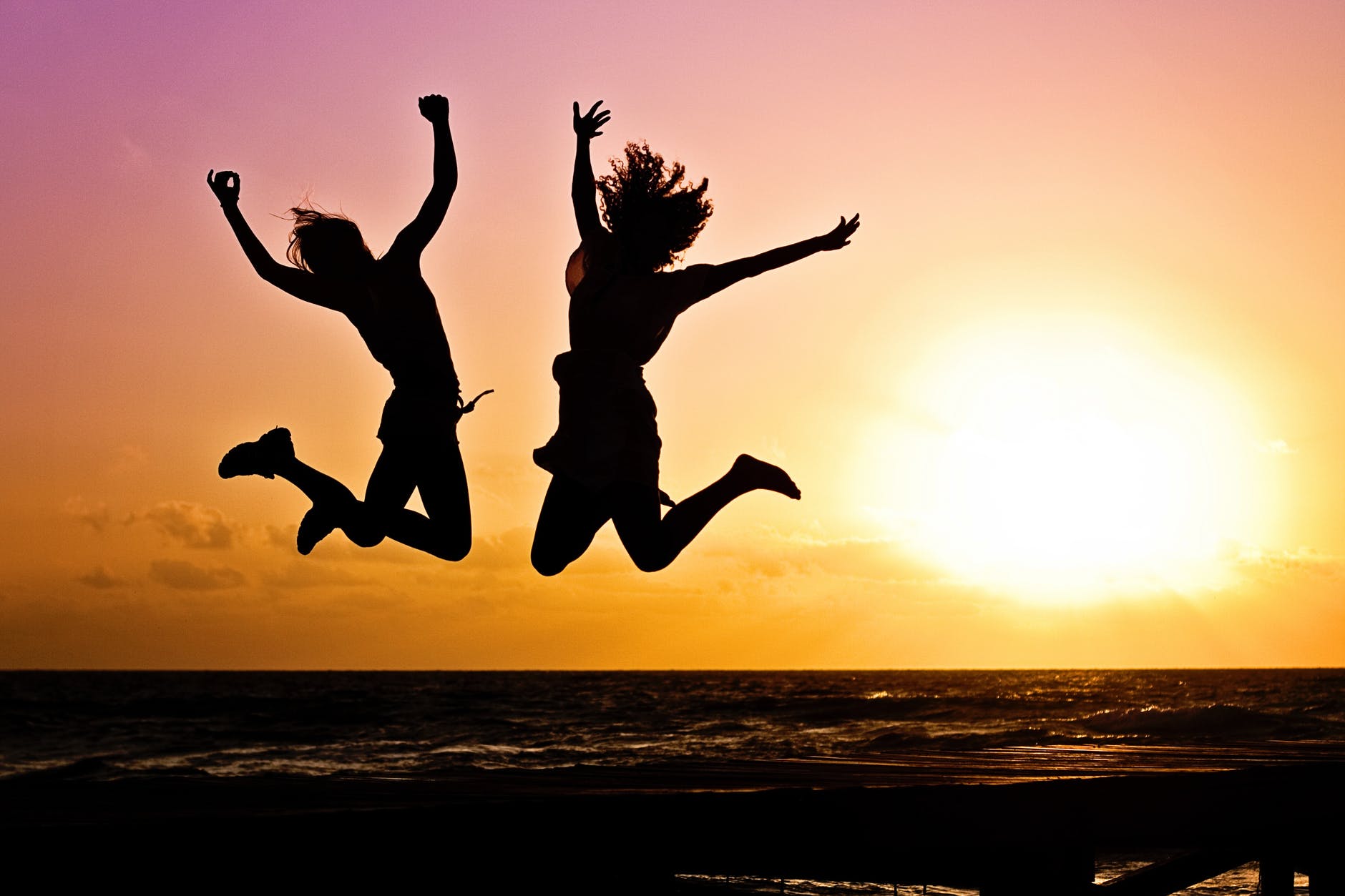 The day we went to London for the first time and stood in front of Big Ben? That was an awesome day. Or the one where we were looking across the pier at the Sydney Opera House? That was amazing, too. I could go on and on with days where we traveled somewhere new that we had been looking forward to.
The bottom line is that I don't have any way of knowing what my best day is yet because I have more days ahead that could be even more spectacular than some of those in my past. Yes, it does seem like a cop out to not choose a day, but it feels more dishonest to say this was my best day.
I want more "best days." I don't know how many I am guaranteed, but I want to make the most of them and enjoy my time with Snake. Visit new places. Make new friends. Try new foods.
"Live a life that would make you jealous."

Jeremy Goldberg
Yes, that. I want to live my life exactly that way.