The past week has been a crazy work week for Snake. I try to take up some of the slack and give him extra time to get his work done.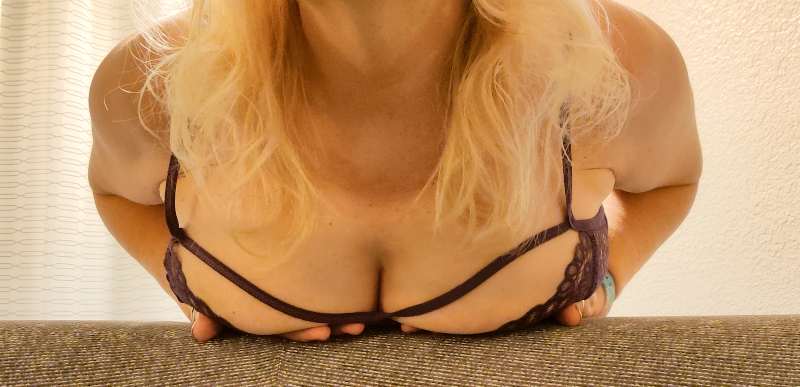 Sometimes, I just pop in to see how things are going….
Sometimes that's not quite as helpful–maybe motivational, but not really helping the work.