As things slowly start to open back up here, we are getting to go out to some of our favorite places again.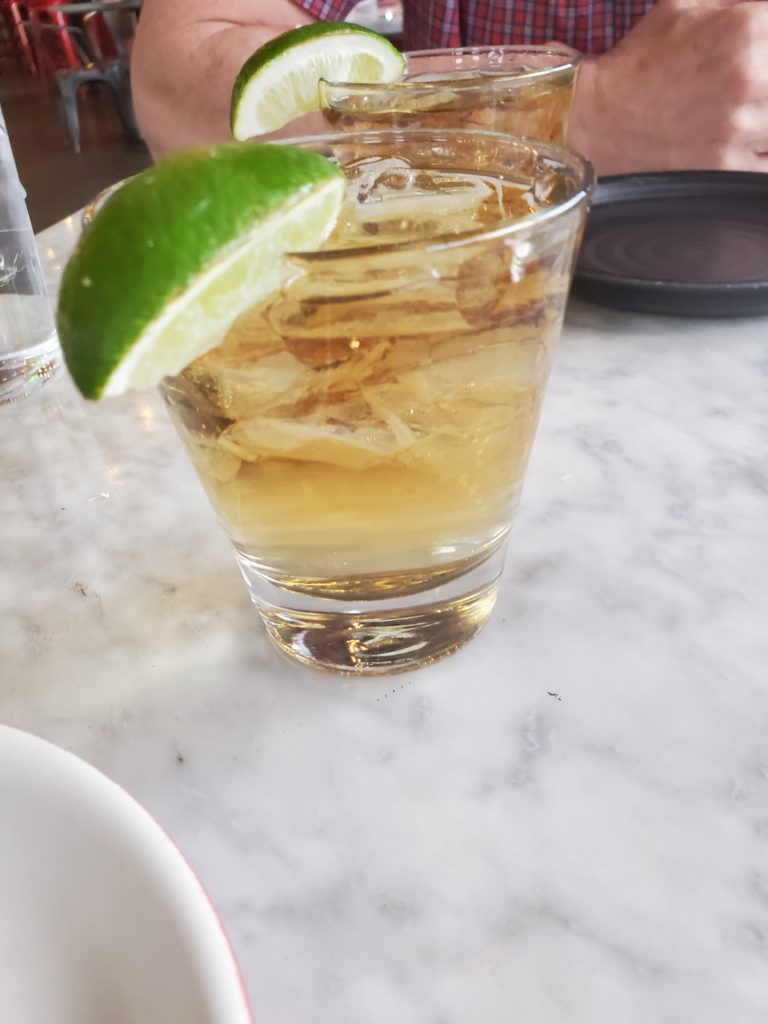 Of course, you have to start with a drink…
Then the pretzels with the cheese fondue.
But dinner. There are two favorite items on the menu. One is fish and chips and one is fried chicken. They do an amazing job on both.
Snake wants both. I want both. So we decide to each order one and split them. That's logical, right?
And this is how a restaurant becomes one of our favorites. Not only is it fun inside, have wonderful drinks and food, but…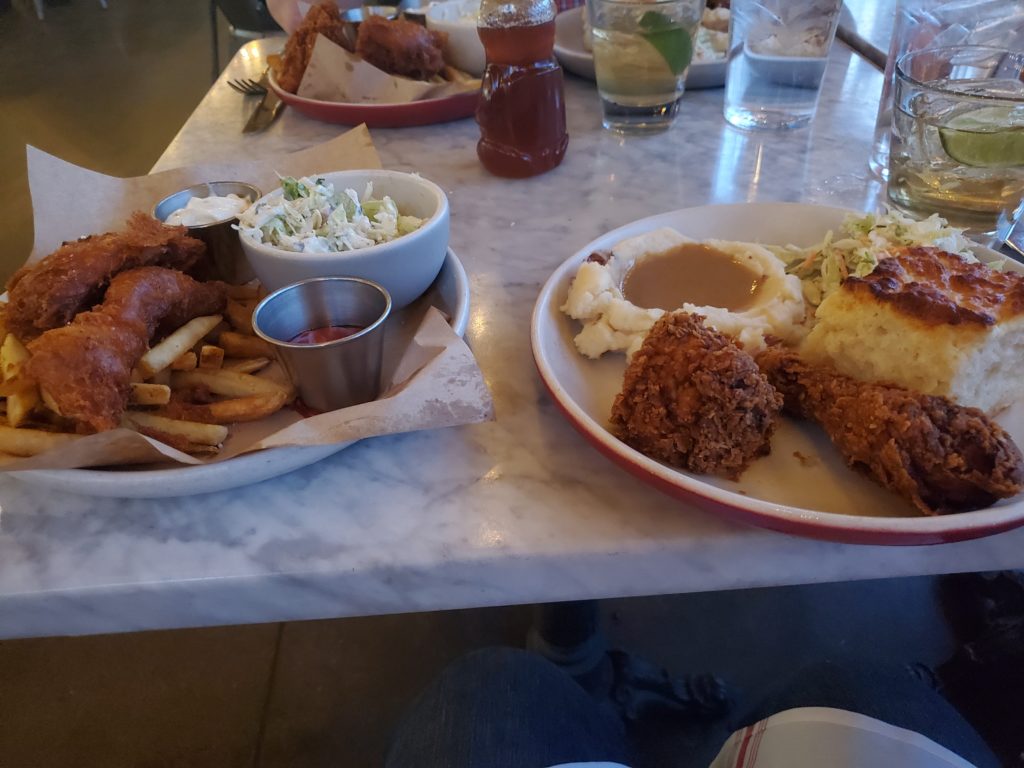 They literally split both orders in the kitchen for us without us even asking.
**for the record, no, I did not finish it, but I enjoyed all that I wanted**
So, yes, that's my Mmm for the week. Maybe not completely sexual, but good food and good drinks and good company definitely add up to a good mood. And you know what happens then.