I previously wrote about the Jett as a toy that is both powerful and different. (You can read the review here) – in short, it was really great and, aside from a "yeah, don't do that" type of bruise, it truly was one of the first "for penises" toy I'd used that wasn't just a modified vibrator.
Very cool.
But.
Charmer being Charmer, we had to experiment more (for Science! – she actually said that). The quest was to find out if the Jett could be used by someone else (her) on someone else (me) to tease, edge, and even ruin, depending on what she wanted moment-to-moment.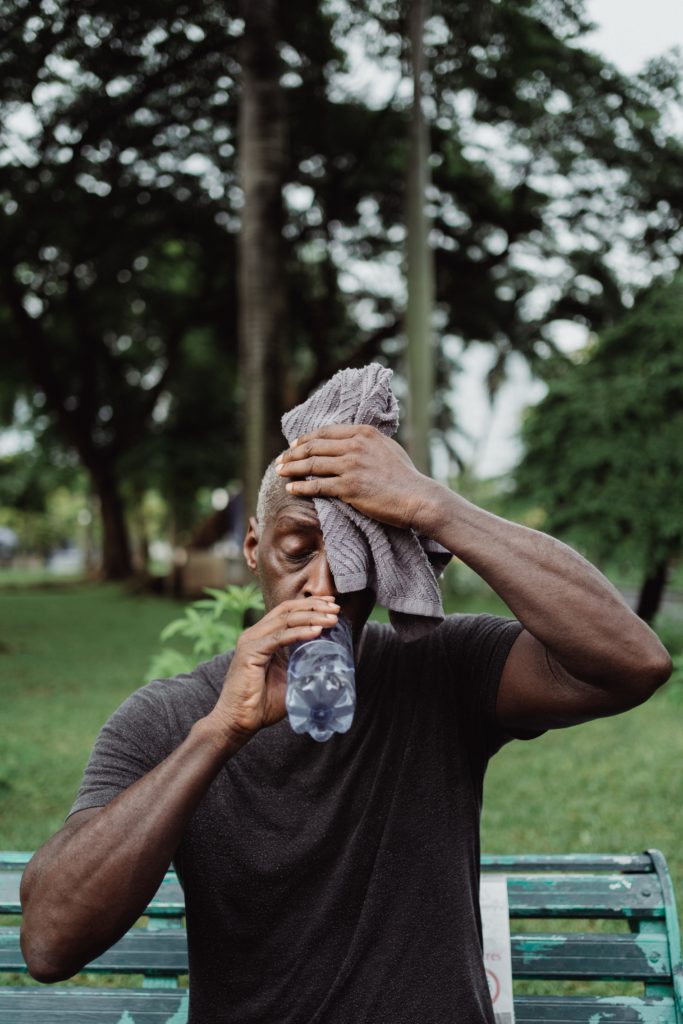 So, the test was:
First, can you edge someone with it, or does it blow through the top, so to speak?
Yes. You can edge with it. It's touchy though. You have to really pay attention as the giver, and perhaps stop a little earlier and let things… settle. I believe this is because the whole thing is attached with a silicone band – so when things stop (you turn off the Jett), you still have pressure and just the "waving in the wind" of things as you get back in control can push things along, even without the Jett engaged. So, stop a little earlier, make sure you allow for that extra stimulation after the stop, and experiment to find the sweet spot.
Second, can you ruin an orgasm with it? This was tricky. The Jett has a multi-purpose on-off control. One purpose is to turn it on, the other is to turn it off. Great. BUT, it's also a pattern switcher. So, if you press and hold, it turns on. You can adjust with the plus and minus buttons for the up and down intensity. But if you press and DON'T hold the power button, you'll be dropped into pattern mode. NOT turning it off.
Now, as the receiver… climbing the proverbial mountain, knowing she has no intention of letting you over the top (because science), your brain is a big piece of that. So, up I go, feeling better and better, riding along and feeling that rush. She goes to stop, doesn't press long enough, but long enough that it's into that first pattern. A pulse.
Buzzzzzz…. pause. Buzzzzzz… pause.
So, here I am, about to teter over the top and fighting to NOT do that. She presses the button. It stops. For a millisecond… then starts. Of course in orgasm-time, a millisecond is much longer. Long enough for your brain to relax and think you pulled it off. HA! Not so fast. BAM! It's back at it, then nothing… you get the idea.
My head just about exploded and I was surprised as was she! While it seemed like it lasted FOR-EV-AR to shut off fully, it was definitely prevented any real control on my part, for sure. (And no, not intended)
So, that aside, she mastered it to the point where she could push it long enough to stop all buzzing, far enough in advance, to fully ruin – and ruin – and ruin – it was crazy intense and living very much on the edge (pun intended) but it is possible. It's also super easy to flying over the top… be warned.
My review hasn't changed. Any penis lover – this is one for you. It's versatile, it's intense if you want it to be, less so if you don't. It's unique, the motors playing off each other is a wild thing – and there's nothing like it that I've seen.
My unsolicited suggestion to Hot Octopuss – (please, please, please consider this) – a kill button. Separate that on/off from the pattern selector. Give me a button that it all stops right now, not in 2 seconds, not in 3 seconds, now. Separate it. Not the same as another control button. It would be great. And, since I'm daydreaming, it would be cool to shut off/turn on with the same activity levels – so, if you find something you like, you can stop, but then when you start, it fires up the same activity levels.
We love it – it's powerful and fun – and we have some interesting things to keep trying with it and experimenting… all for science, of course.
Oh, who am I kidding…