When the temperatures start staying in the mid 80s and up, I start doing my daily check of the pool temperature.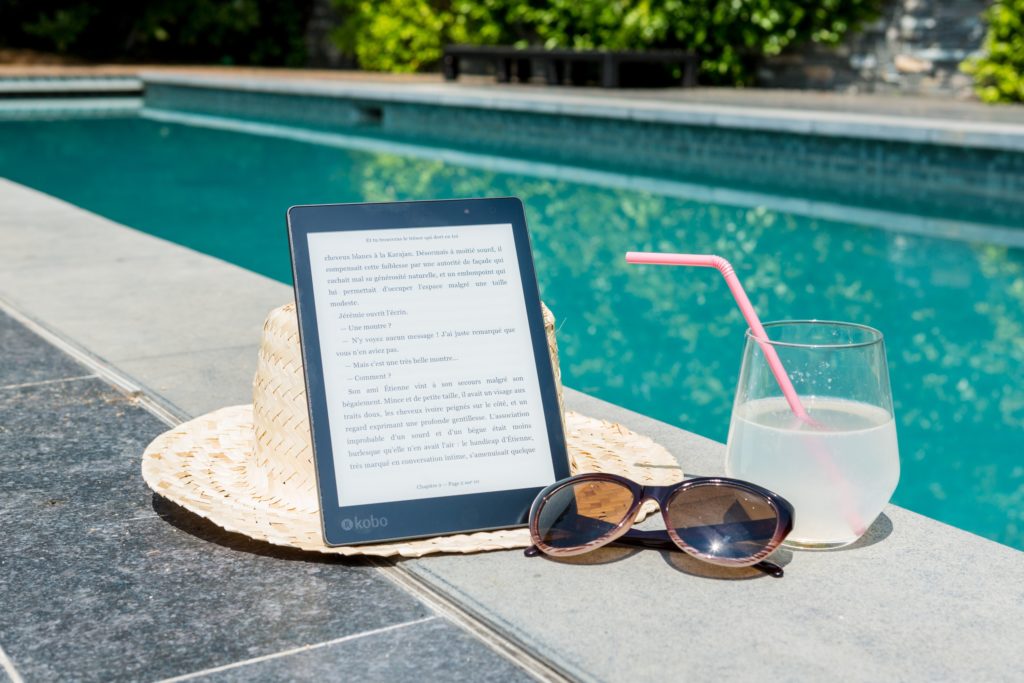 We have solar so it takes longer to heat up. I've been slowly watching the water temp go up a degree or two per day, but it's still only in the 70s. Sigh.
I'm spending my Monday dreaming about pool time…and, you know, the play that comes with pool time. A couple of drinks, some skinny dipping and wait for the fireworks.