As usual, I went looking for a quote to use for this post. What I found is that a lot of the "new beginning" quotes just don't feel quite right this year.
Never allow waiting to become a habit. Live your dreams and take risks. Life is happening now.

Paulo Coelho
Weirdly, this post fits both the post and the feeling that the quote isn't quite right.
There is no doubt that taking risks has taken on a whole new meaning this year. And, honestly, life hasn't happened as much as it usually does for a lot of us.
The past two months we have planned, re-planned, debated and almost postponed a family wedding that has been planned for over a year. The venue was set, the date was picked and save the date cards were sent out early 2020.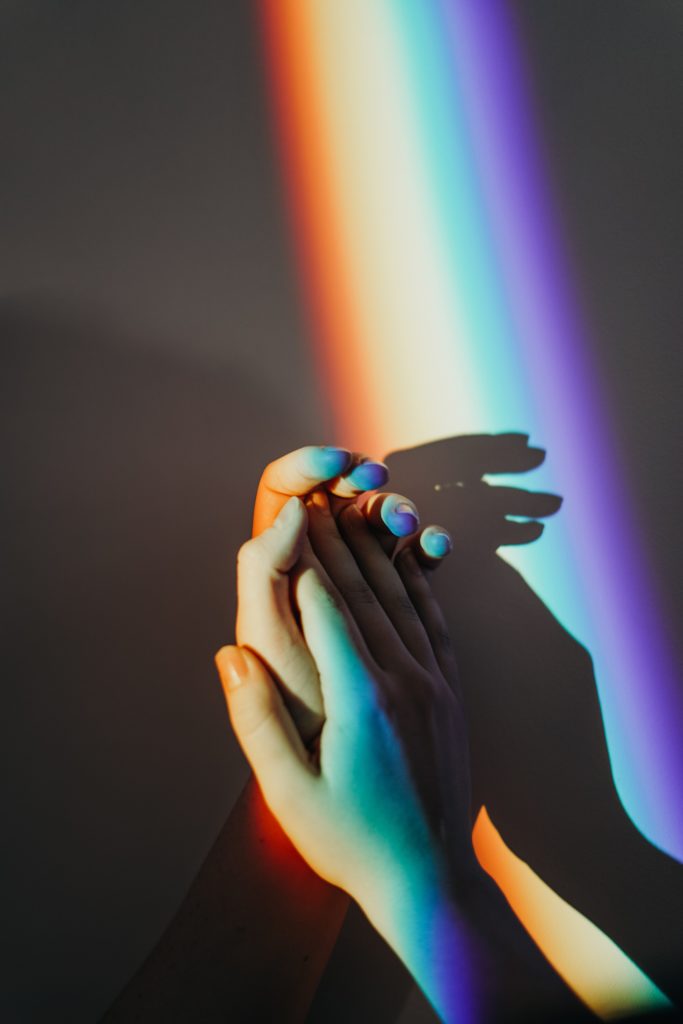 The date for the wedding is January 9, 2021.
The plans were kept in place while we all held our breath hoping things would sort themselves out by the date. Both dresses were bought, attendants figured out theirs and plane tickets were purchased by the main participants.
As it got closer, it was decided to make it smaller. It wasn't going to be large–no more than 60–but it was now intimate.
As it became obvious that numbers were still climbing, discussions were had about postponing the wedding until "more normal" times. Tears and disappointment and lots of talking later, it was decided to not wait for life to change. The "big" ceremony would be postponed but they would still get married on their chosen day.
Christmas Eve they found out that the flower girl and ring bearer wouldn't be able to attend. They both tested positive even though they are asymptomatic. We were all relieved they aren't sick, but it was just another blow.
This week six people are flying in to witness the wedding. Most family members won't be here and it will be live-streamed on Facebook.
But…they will have their fresh start. Ten years in the making, they will have their happy ending and hopefully live happily ever after.