Everyone has played the quiet game. It's a staple of classrooms. But it is a bit more fun to play as an adult.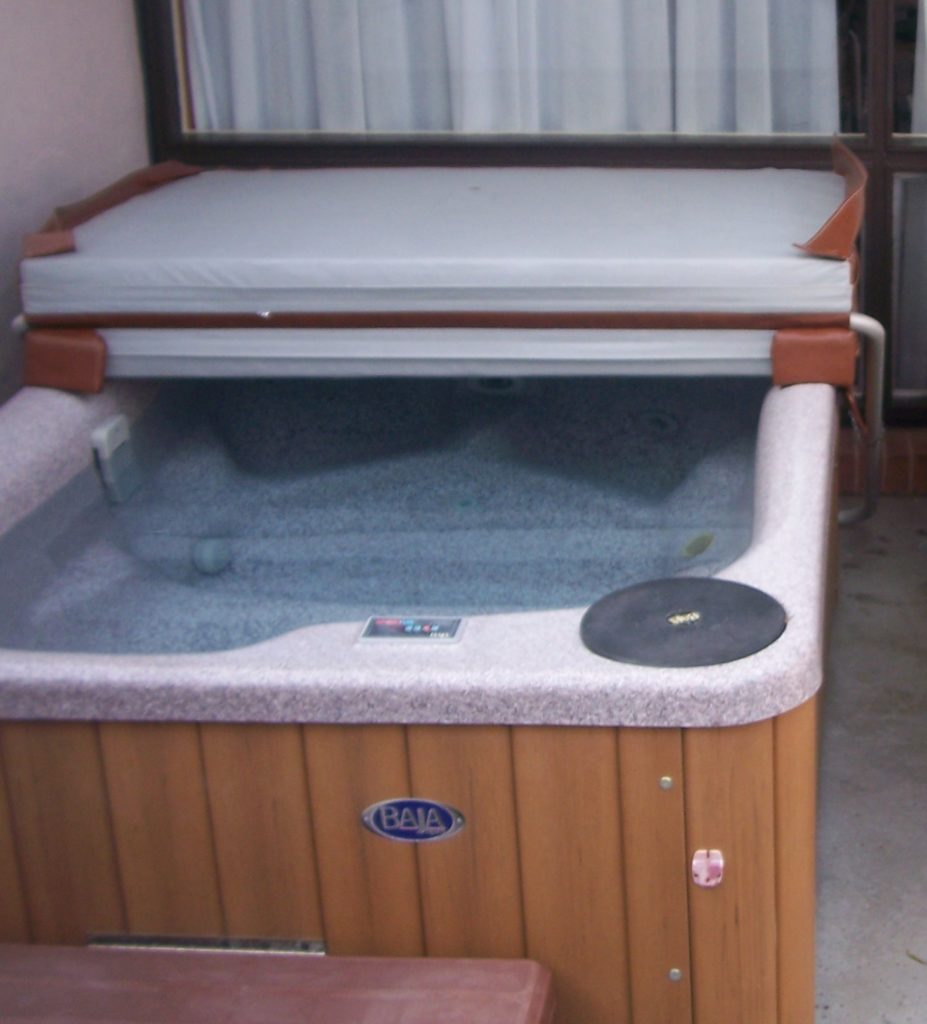 I bet you thought that I forgot about the hot tub story that I teased about in an earlier post on staying in hotels.
But, when I saw the Wicked Wednesday prompt on playing games was coming up, it was the perfect opportunity to talk about this trip.
So, this hotel too is a bit out of the city. It is really close to several major streets, but it is also situated in a quiet neighborhood. This was another anniversary trip several years ago and we splurged on the room with the private hot tub.
What the picture doesn't show is that there is a fence directly to the left and behind. It is a typical 6 foot wooden fence that I can't see over but most of the rest of the tall world can. And directly outside the fence is the resort pool.
It was the middle of March and while most of the world doesn't see that as pool weather, it is prime tourist season here. Spring break and golf and just getting out of the cold. We could hear a lot of people in the pool and sitting around it drinking and talking.
But…hot tub and stars and wine and what else could we do except some play in the hot tub? It was a clear night and there are few lights so we could see so many stars. We had brought wine that we were drinking out of the hotel water glasses–always classy, but they were plastic so it made it less likely that I would break it. I'm a klutz.
So out we go with just towels and drinks and turn on the pump. Drop the towels and slip into the hot tub. Drink some wine, look at some stars and reach for Snake.
I could see him struggling with the proximity of the voices, but the fact that it felt good. Of course, the feeling good won out in the end. As it did with me. Just a bit more quiet than usual. And it was a lot of fun knowing that anyone could have peeked over–they didn't, but the risk was there–and that no one knew what we were doing 15 feet away.
Isn't that a better adult version of the quiet game?