Well, you didn't think that all of my words would be SFW, did you?
The slower pace of the summer months here give us more time to relax and enjoy each other. Some of that time is family-time, but there is also time for play. And isn't that the best way to spend some quality summer time?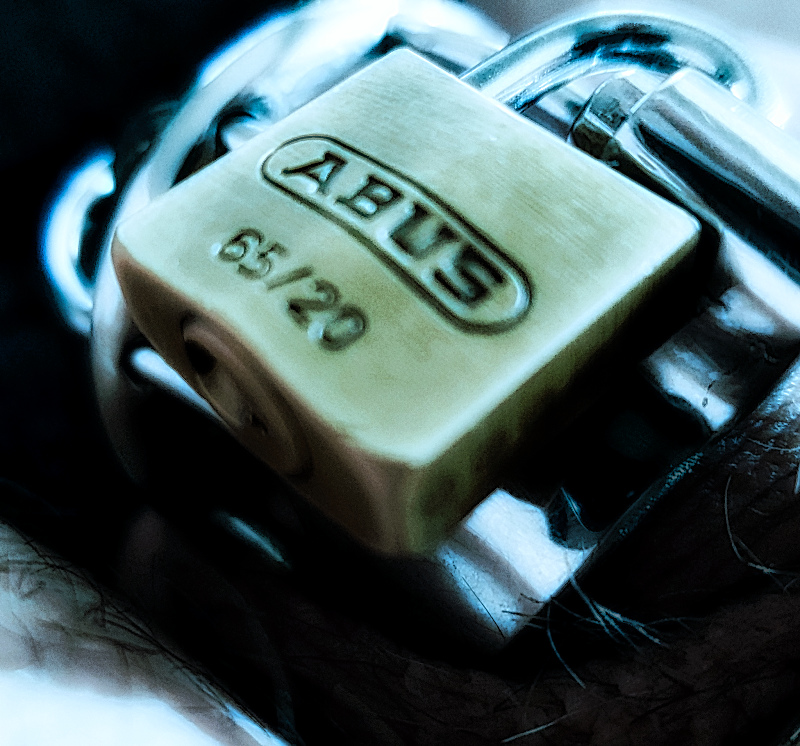 From Snake: We've always loved that erotic can mean different things to different people. Sort of the whole basis of that whole "your kink is not my kink but your kink is OK" thing. Heck, your kink may well BE my kink, but still be a different flavor, approach, experience…
It's incredible how much all of this (waves arms wildly in the air) lets us all collectively explore, find the good and the bad, get ideas, try things, do things, succeed and fail.
The whole world of kink – and eroticism – is such a personal thing, and when partners come together and are able to find just the right combinations of things for them, things get very interesting.
…and very erotic.