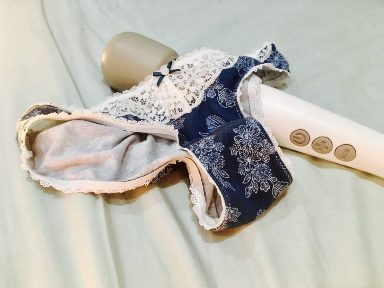 Photo courtesy of Tits and Test Tubes
The only place where the smartest and hottest sex bloggers are featured under one roof every month. Whether you're looking for sex journalism, erotic writing, relationship advice or kinky discussions it'll be here at Elust. Want to be included in Elust #104 Start with the rules, come back March 1st to submit something and subscribe to the RSS feed for updates!
~ This Month's Top Three Posts ~
The Friend and The Acquaintance
~ Featured Post (Molly's Picks) ~
A Slow Burn on a Summer Night.
~Readers Choice from Sexbytes ~
Body Talk and Sexual Health
Cervical Orgasms: the deep erogenous zones
Erotic Fiction
Snow Day
Bad Dream
Heaven is a Place on Earth
Fucking Women
Laura's Christmas
The Scent of a Woman
More than Friends: A Night Out
Eloise ~ Part one ~ Under my skin
Helios
Erotic Non-Fiction
Pain is confusing
I Don't Want You to Hurt Me
Chemistry
There's Many a Slip Twixt…
First Experience
Mixed bag/into my own eyes
Swinging 1
Lust and Will
Hot sunshine
Thoughts & Advice on Sex & Relationships
Mortified
Stop Worrying and Learn to Love Fellatio
I come from sexual assault
A life in three tweets
Poetry
-02.02.18_00:18-
The Four In the Morning Fuck
Blogging
Writing About Writing
10 Things I Will NEVER Write About