Some of our most favorite places that we've eaten or visited have been hidden gems. We will see a place and stop just because and rarely are we disappointed.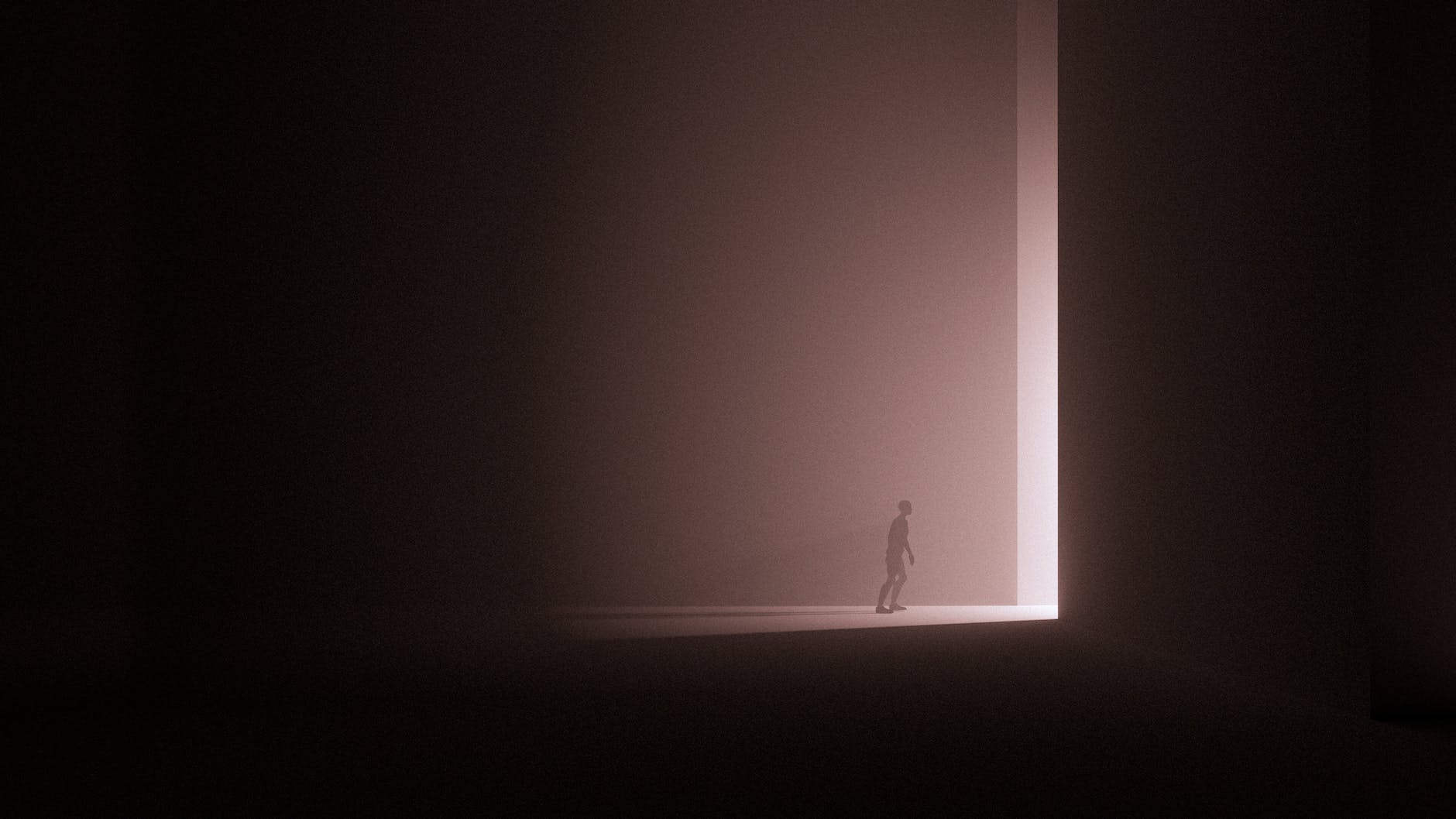 For example, while we were in Sydney, we found the best tea place just by wandering past. We had a late breakfast there twice while we were there and were never disappointed. On the same trip, we also found a little tapas place hidden away in an alley near our hotel that was amazing.
Even locally we found an amazing indie theatre just by accident when we saw their ad. It probably held about 30 people and did the most wonderful performance of August: Osage County. Another one here did Metamorphosis which I couldn't believe they could do on stage.
We'll see a sign on a road trip and spontaneously turn off to see what it is. Snake has gotten used to me randomly telling him to pull in somewhere. Last year headed from Salem to Hampton Beach, there was a giant rock that I just had to see. It was huge!

Sometimes we've been disappointed in a historical marker sign, but more often than not, we've seen beautiful sights or learned really cool facts. And life is so much sweeter with a surprise or two.
"Still round the corner there may wait
A new road or a secret gate
And though I oft have passed them by
A day will come at last when I
Shall take the hidden paths that run
West of the Moon, East of the Sun."

J.R.R. Tolkien