Autumn in the Sonoran desert is more than a little different from most other places. When it starts this year, we'll still have temperatures in the 90s and there will still probably be several days in the 100s before they start to drop.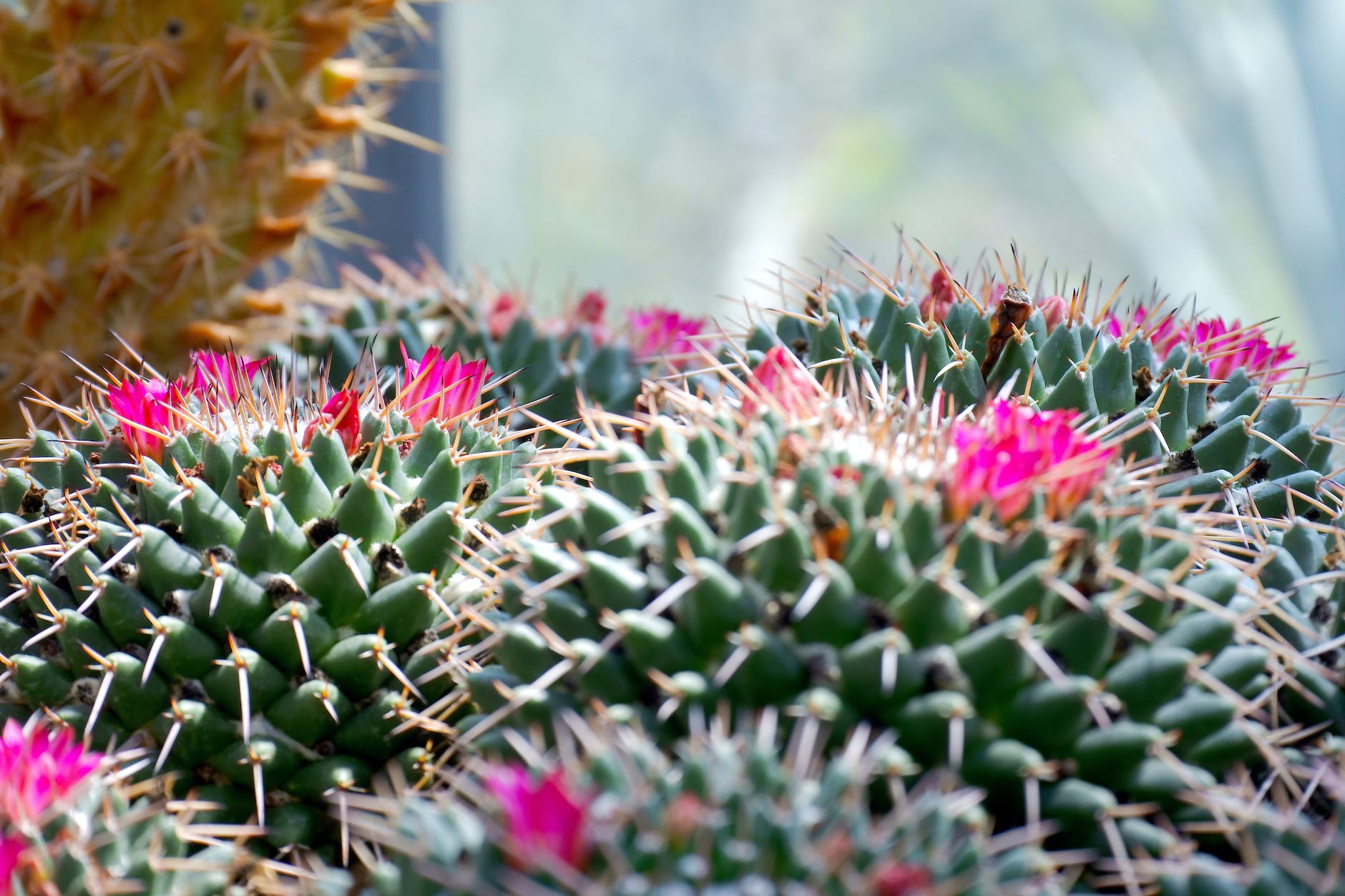 It's truly like a second spring here because the flowers are blooming from the summer monsoon rains and the slightly cooler overnight temperatures. We can feel the minute changes in the mornings, but it still feels like summer in most places.
Leaves won't change here until at least November. They also don't turn shades of color and then finally fall off the tree. They turn yellow almost overnight and the tree goes from green to bare in a matter of days.
We do, however, have the fall blooms and that makes up for a lot. Desert seasons are subtle and if you aren't paying attention, you find yourself in another season overnight. A little like life, no? Or at least it seems like it to me.
Autumn
is a second spring
when every leaf is a flower

Albert Camus