Sure, Christmas in July is a big thing. Actually, I think it's only a big thing with retail companies trying to create a reason to buy stuff, but maybe that's just my opinion.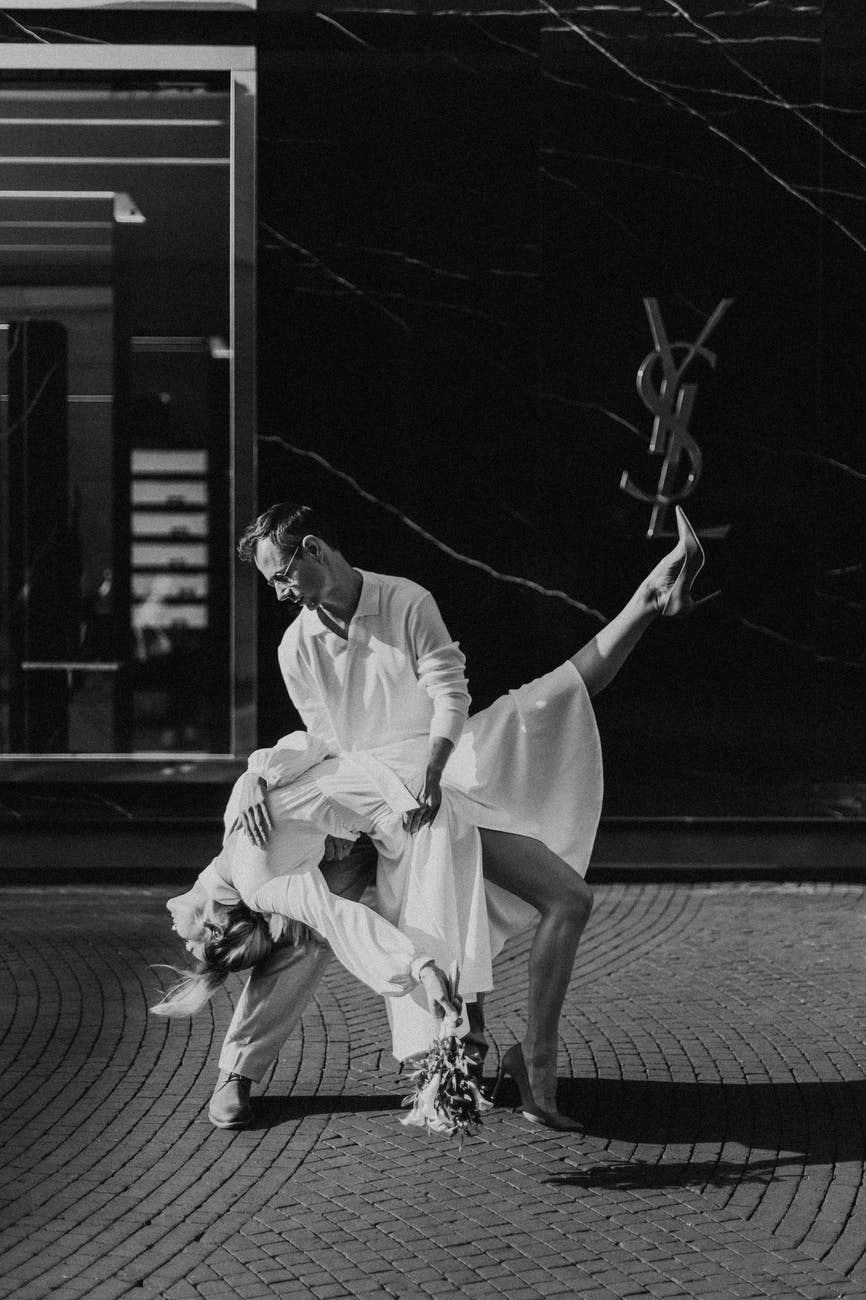 When you do dance performances, one of the really strange things is that you have to start getting them ready early. Or at least we do because it takes time to learn the choreography and then try to get a modicum of grace. There are lifts, "picture lines," and spins to work on.
So, you need to know what song you are performing before all of that can happen. We are doing two performances at a Christmas show this year. One we already have been working on because our performance date got changed in May and we couldn't do it. But, we also are doing a holiday piece.
We started working on it about two weeks ago so we've been listening to Christmas music during our lesson when it is 100+ outside. It is a little strange.
On the positive side? We actually have most of it choreographed so now we just have to learn it. Our instructor is so cute when she tells us we'll review what we did last time. Two minutes of moves just don't stick in our heads that fast, so basically we spend 10 minutes going, "Oh, that's right. That's next."
So, Christmas in June. It's a thing.