Yesterday was Summer Solstice. It's the "official" start of the summer season even though we've been having summer weather for over a month here.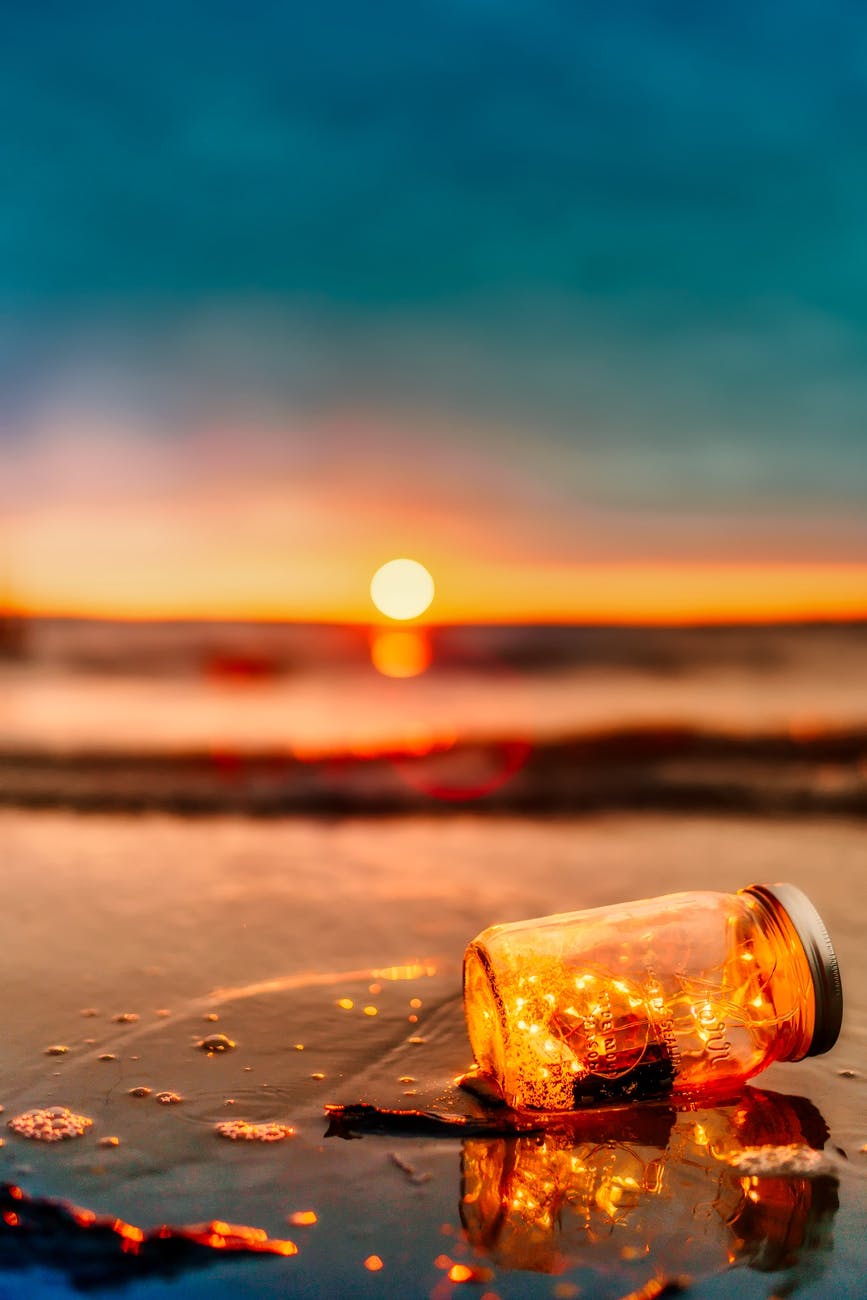 In Colorado, where I grew up, there was always something magical about summer. The snow was fun and we spent time in the mountains all year. But summer…
It was the time when things slowed down and there was time for trips and reading. Lots of reading. School was out and it was time to go outside, right?
Nope. I loved spending my summers on the bed, couch or chair reading. It drove my extroverted mother crazy that I didn't want to go outside and socialize, but I was happy going through the stacks of books that I would get each week from the library.
We'd go on road trips and I'd read. I still do, for the record. Summer for me is the time to savor the quiet and enjoy what makes you feel happy and content.
The great gift of the energy of the Summer Solstice is that it's designed to move you from one phase to the next on your terms.

Deborah King