She does like to tease. I love to point it out. Which, of course, makes the whole cycle start all over again…
We're sitting, chatting, waiting to head out for the morning… nothing much going on today – a pretty laid-back, relaxed day. I turn to pick up her coffee to hand her her cup, and, when I turn around, she's doing this over-exxaggerated bend. Sort of like the whole "bend and flip" thing from that movie that, for some reason(!), I suddenly can't remember the name of.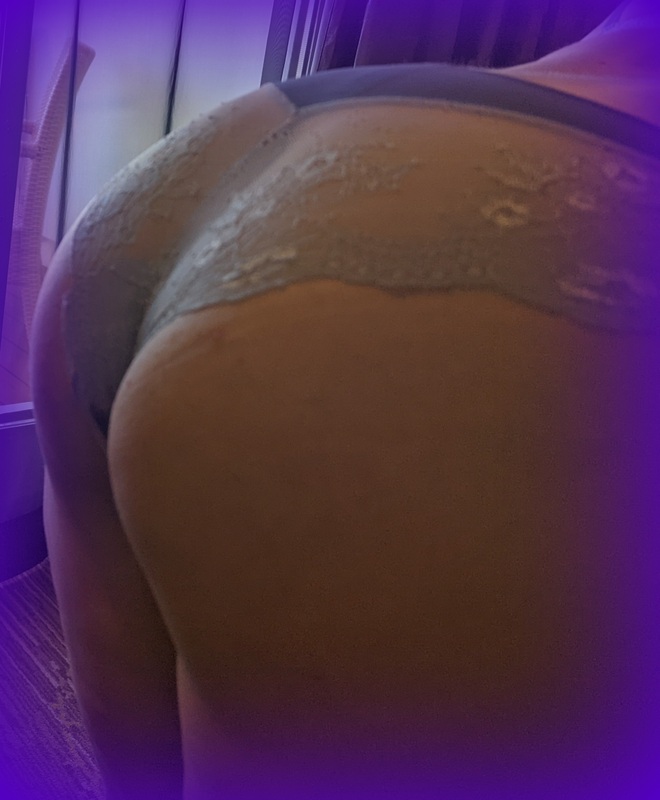 She stops, turns her head so she can see me, and wags just a bit, just out of reach.
"Is that for me?" she says, nodding slightly in the direction of the coffee cup. "Yes, yes it is," I say.
Thinking to myself "mmmm, and that's for me."