There are times when I try really hard to help people fix things. Sometimes too often, but I try to be there for the people in my life who I care about.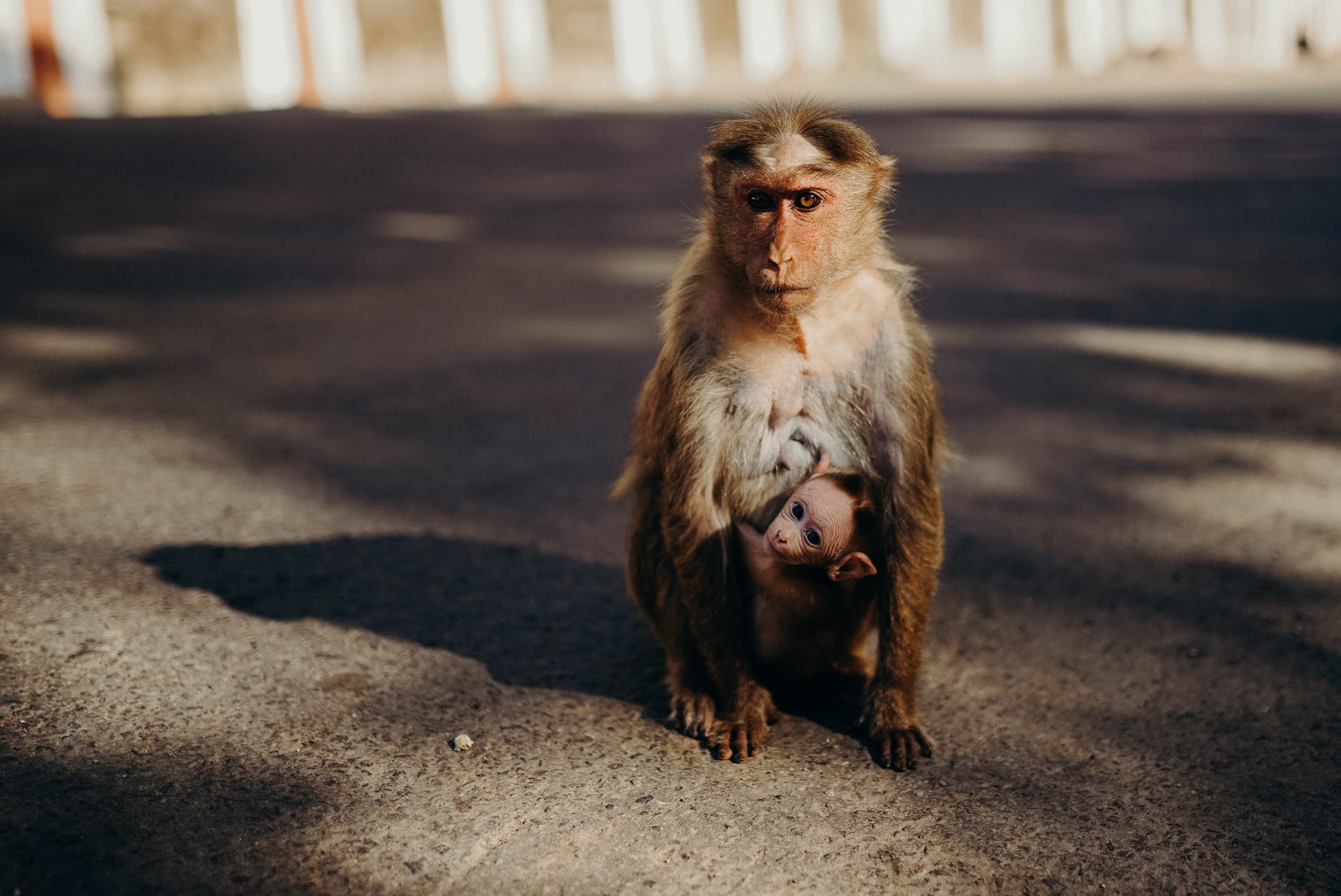 The past year or so, I've been distancing myself more from the drama llamas who just want to keep doing the same stuff over and over again while expecting different results. And when they are caught up in their own web because they refused to change, I've learned that not helping is my best response.
Some of them think I don't know what they are doing and are trying to be sneaky. Most are just practicing magical thinking. If they want it this way, it will happen no matter how far-fetched it seems to me.
Yes, this is obscure and I know that. There are people in my life that know precisely who and what I'm talking about because they are the ones I can trust with my truths. They have stood by my side even when my life was beyond crazy the past year. They listened while I ranted and were always on my side while Snake and I dealt with all of the pieces.
There are others who know pieces, but that's where it ends. The details haven't been shared because I know my truth has to be kept safe from parts of their life. Just like everyone else in the world, I have my friends and my acquaintances.
Snake and I are the people who are called by family whenever things fall apart. When they don't want to deal with things on their own. When it's more that they want a rubber stamp of approval and then for us to be responsible for being supportive when it all crashes down. They want things their way and for us to shut up and deal with it.
And we aren't doing that anymore. We've moved on.
[Completely random, but this saying is actually a Polish proverb. My great-grandparents actually came from Poland and it makes me smile to use it.]
Helping friends and family who truly want it? Absolutely. Dealing with drama and all of that nonsense? No, thanks. They'll have to take care of their own monkeys.