She heard him walking in the hayloft of the barn. He was looking for the perfect photograph angle for his new campaign and they had been scouting out locations for three hours.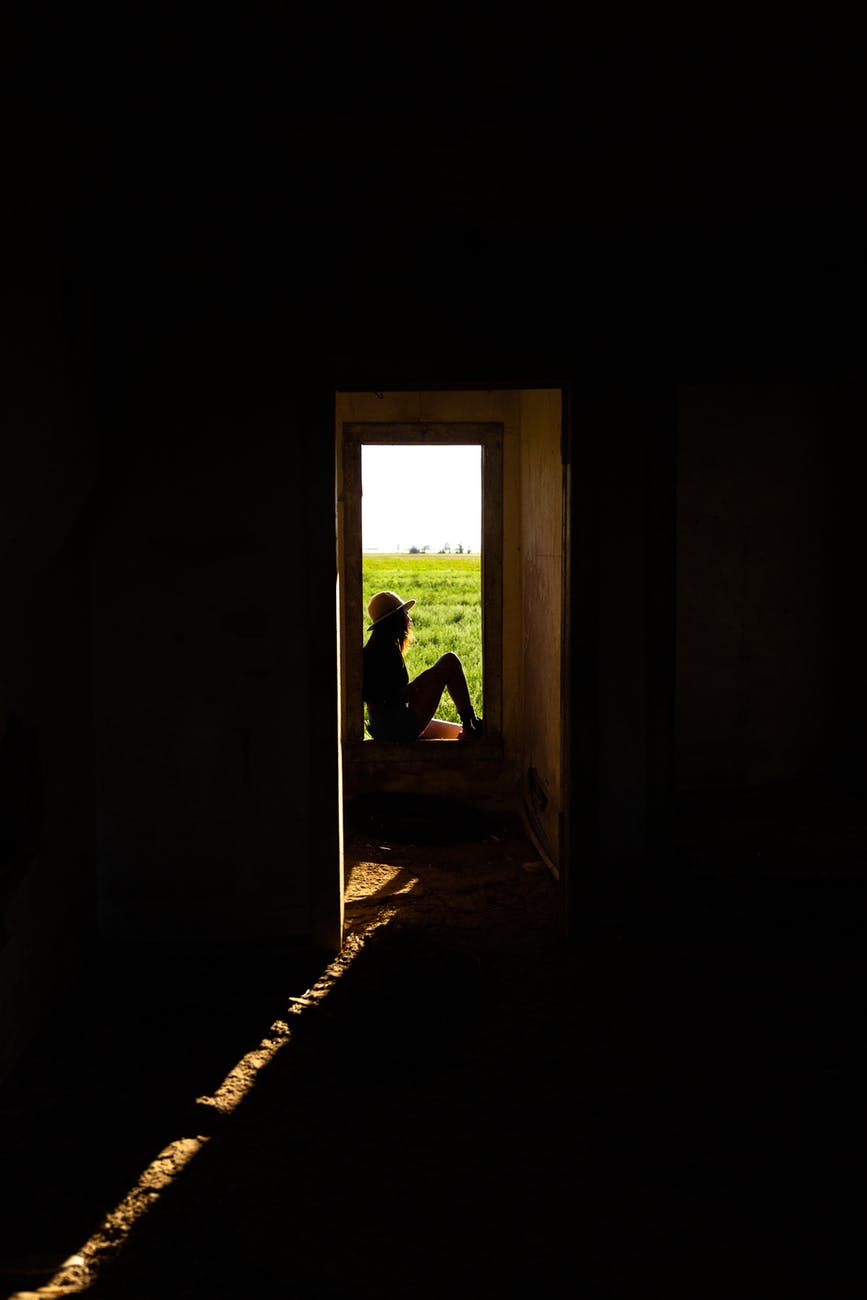 She could have stayed home and done her own thing, but it seemed like they hadn't had a lot of time together lately so she had decided to come with him. The time hadn't really been together, though, and she was starting to regret the choice.
She sat in the window of the barn and looked out at the fields. It was beautiful, but she really missed the days where she was the focus of his camera instead of corn and cows.
Silence above so maybe he finally found his shot. She sighed and leaned back. "Perfect," she heard whispered from the dark.
Turning around, he was standing there taking pictures of her. She giggled and pulled her hat down over her face. "What are you doing?"
"Taking the most important pictures of all," he said. "I've missed my muse when I've been out alone. And really, the ones of you are the best photos that I've ever taken."
She turned and faced him. "I've missed this, too. I guess maybe we need to talk a bit more and make fewer assumptions? I thought you didn't want me here."
He let the camera fall to his side by the strap and came to her. "I always want you here. I always want you."
She snuggled in. Definitely not regretting the choice now.
(254 words)