Maddy was glad that she wasn't driving. They were headed to her in-laws for the weekend and she could barely see 10 feet in front of the car.
Sean's hands were gripping the wheel tightly as he slowed down even more. "I can't believe my sister insisted that we all show up this weekend. She knew the weather was going to be awful. We'll be lucky if we don't get stuck unless this slows down."
Just as they came around the corner, Maddy could see a car off to the side of the road. It was old and there were chains on the tires. No one appeared to be inside.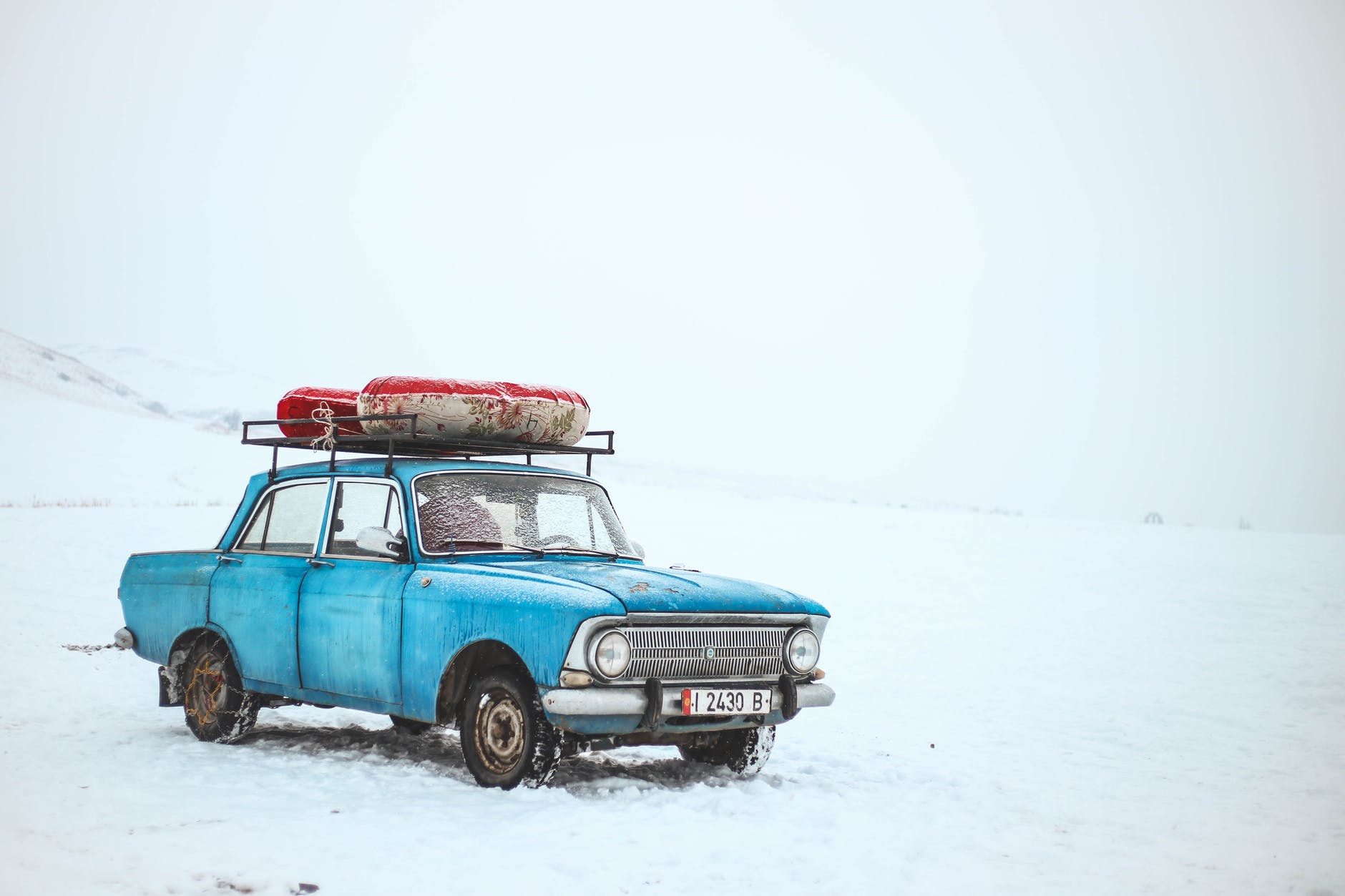 She was going to say something when she noticed a couple on the far side of the car. They were laughing as they threw snowballs at each other. She felt her entire body relax.
Smiling, she covered Sean's hand. "It's your parent's anniversary so it's important. If we get stuck, we'll build a fort and wait it out. As long as I have you, it's all good."
(179 words)