I don't do "ambition" well. Somewhere in my brain, ambition got connected with being obsessed with money and careers. Yes, I know, those aren't the only options, but it is what it is.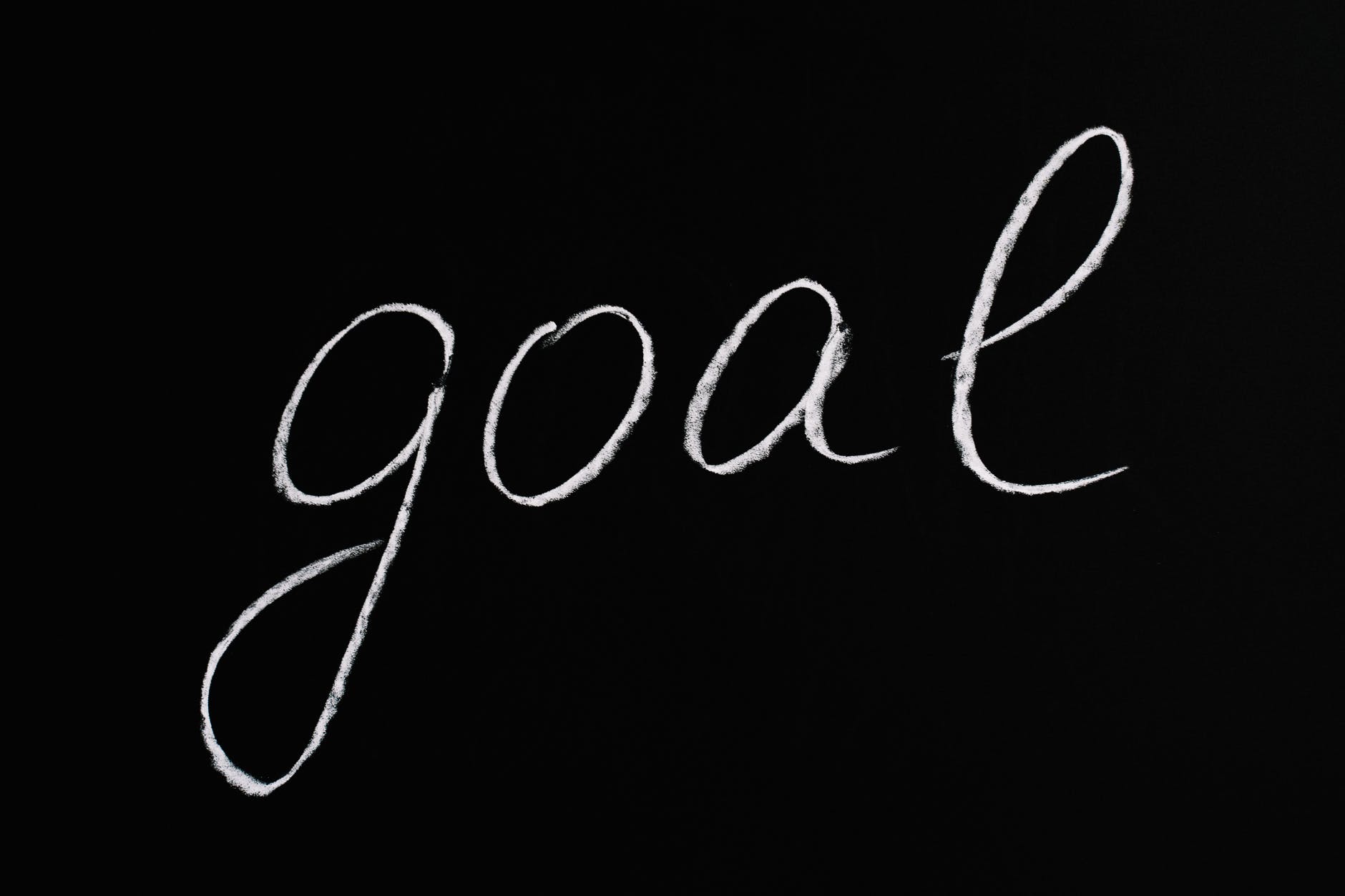 Goals, though? Those make sense in my brain.
What are my goals? They really don't tend to be tied to work-type things. They are more likely to be more hobby and other lifestyle things.
First goal? To finally perform the dance that we've been working on since before the pandemic. No, it's not THAT complicated. But, we've started and stopped lessons and skipped them so often that we literally have worked on it for over 2 years. And I'm still not sure that we are ready to perform it in 3 1/2 weeks. It feels overly ambitious right now.
Will keep you posted on that.
What else? I don't know. Traveling maybe if things become safe again? Sorting through decades of photos and getting them organized? I feel like that one is more a dream than a goal.
Mostly? I guess to be happy. To do more. I don't even know what the more is yet. And maybe that truly is my ambition.
"I've got a great ambition to die of exhaustion rather than boredom."

Thomas Carlyle