Fresh starts always sound so clean and fresh. A new school year or an unopened notebook or a move. Starting over with no real history and remaking yourself.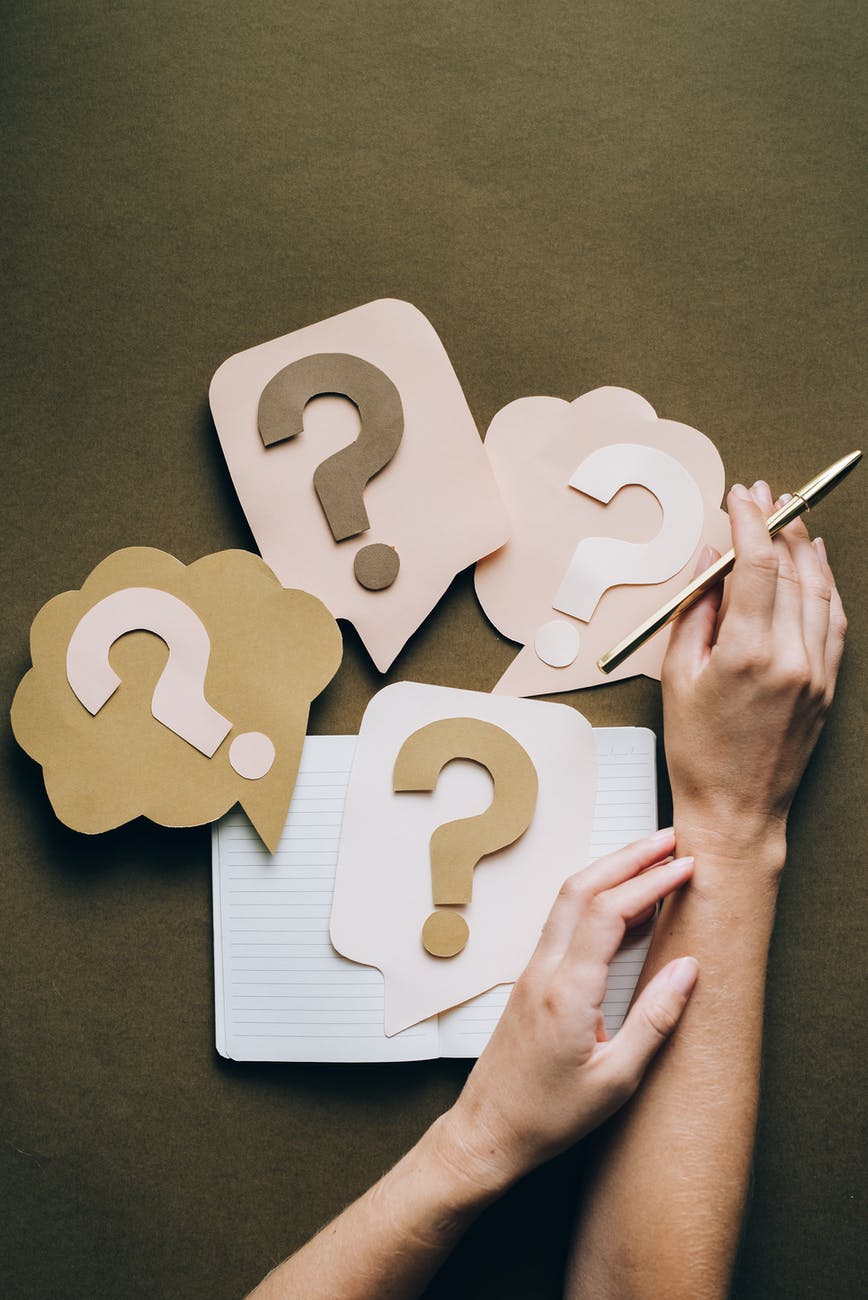 The problem is that it is a double-edged sword. There's the excitement of new that is completely wrapped around the fear of the unknown. Will this be better than the previous class/writing/location?
A lot of times our fresh starts aren't our explicit choice. School years end and you have to move on. The job moves and you move with it. Someone ends a relationship with you and suddenly you are single again.
Other times, you get to be the captain of your own change. You start a new project or hobby or relationship and see where it goes.
The fear and anxiety are the same either way, I think. Most of us don't go through changes easily and it takes a lot of work to keep moving forward, even if moving backwards isn't a choice.
And this past year? So much change and baggage that goes with it. The best thing I can do? Keep moving in the direction of my dreams and keep on believing in a little magic.