He sat in the chair as he was instructed. There was soft music playing from a nightclub somewhere on the street below.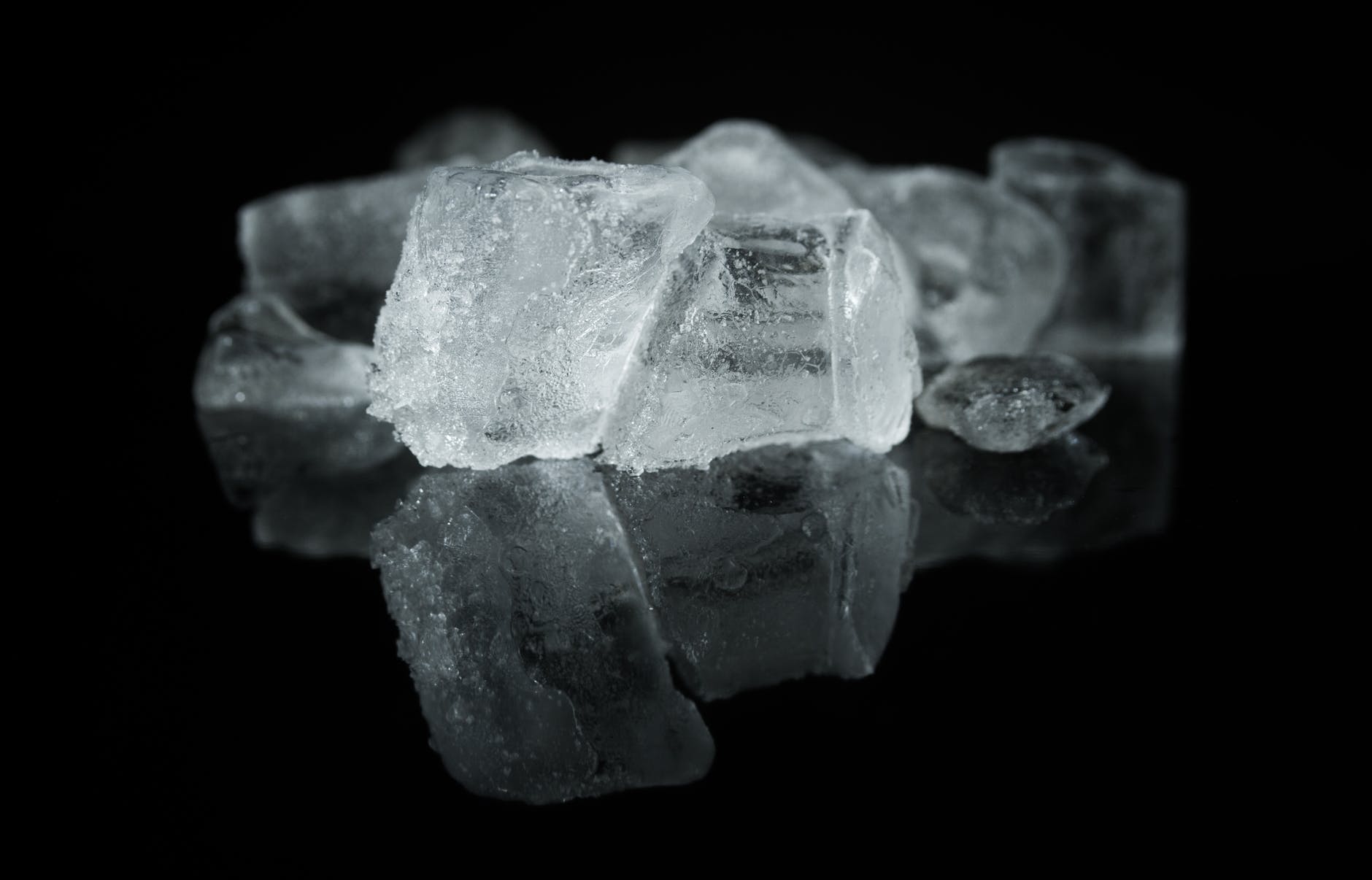 He heard her soft footsteps and started to turn. "No. Face forward." He felt his cock rise a bit at the firm command.
Something slid over his eyes, blocking out all light and he could feel her fastening the strap on the back of his head. The smell of leather was clear and pungent.
He could hear a slight clink and then could feel her warmth as she came closer to him. "It looks like someone could cool off a bit." There was a pause and then a single drop of freezing cold liquid landed on the head of his cock.
He jumped and was rewarded with a swat on his thighs. He assumed it was the flogger that he had seen her pack earlier that day. "Sit still."
Settling back and braced for the next sensation, he felt her finger on his lips. "Open wide. I thought I'd give you a taste." He licked her finger to find the taste of her pussy.
"Just sit still. I'm going to be busy."