OK. I admit it. One of MY favorite times are our evenings together. We've developed a bit of a ritual? pattern? Whatever. Something we really love doing on several nights a week.
First, it's the baths. As often as possible, I draw the bath, put in the fizzy doo-dad, get her settled. I bring in the kindle, water, phone and make sure other things happen that help wrap up the day around the house while she's chilling in the tub.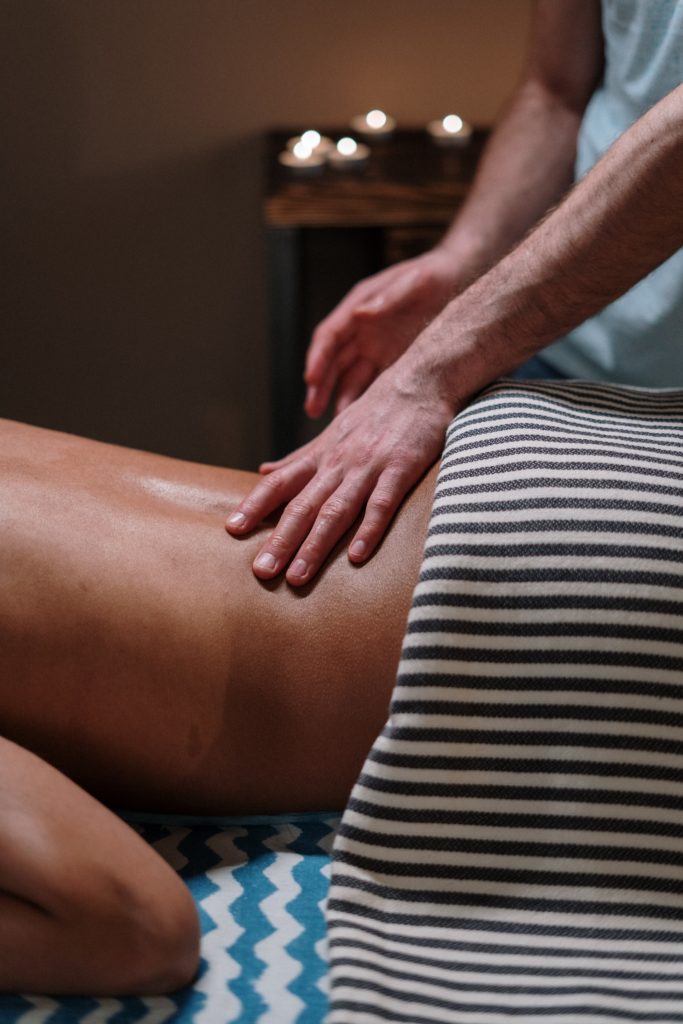 But, I have to say, I also come up with questions and reasons to check in on her. I won't say I necessarily GAWK outright. Not usually. 🙂 But I bring in coffee, or Irish coffee, or one of those whisky/soda drinks. And, of course, if refills are needed, well, I'm there for that, too. I mean, it's important to keep her hydrated!
On several nights a week I do a "back-half body rub" just before bed – this is another great time that we have to be present, and have time to just relax a bit. This is a head-to-toe body rub to loosen up the muscles and just get things all ready to snooze.
Super simple things that give us a wee bit of a reset. Just a touch. A time to relax. A time with no agenda.
These.
These are the things that make ME go "mmmmmmm."