Every other Monday is extended playtime. We have an annoying meeting on the in between weeks, but Monday works well for us to plan.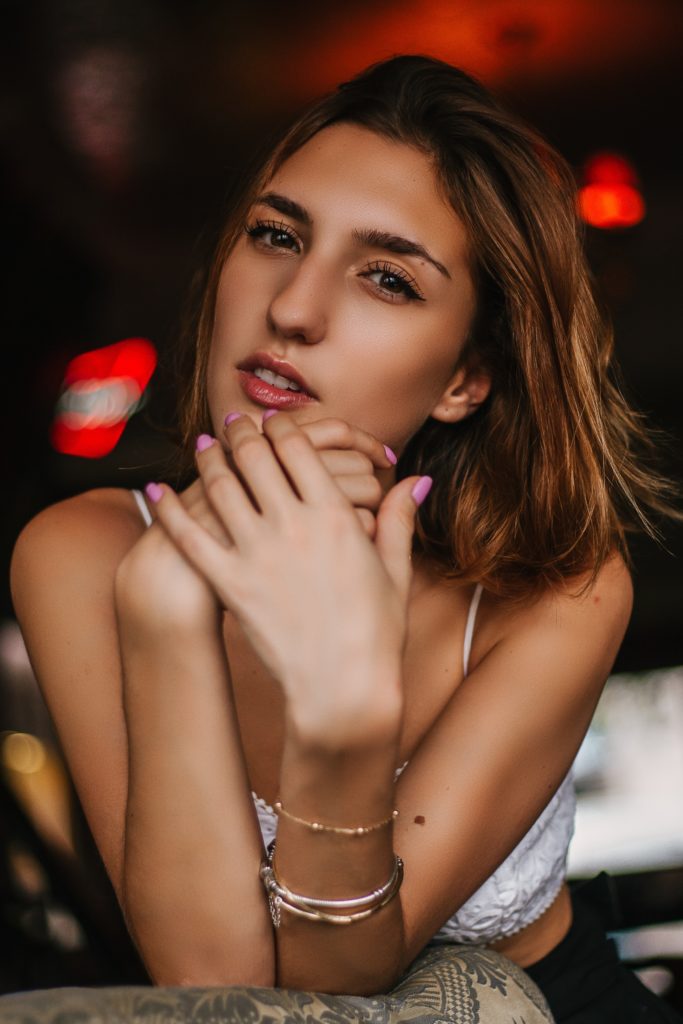 This Monday just happens to be that day. Snake never knows until I tell him what I have in mind for the evening. I always tell him what to get out and set up while I take my bath.
We have a few new impact toys that I haven't had a chance to test drive quite yet. They are really quite lovely.
Lovely enough that I do think that the bench would also be a good idea. It keeps him in one place in an amazing way and has the added benefit of not being able to really see me. He said that it feels like a cat stalking its prey.
Maybe just a little.
What are you doing for fun tonight?