Getting into the Christmas spirit has definitely been more of a challenge this year. We tend to do the excessive decorating in the house, but we have trimmed down this year.
One thing that always has to go up is our Rudolph figurines. I bought them eons ago one by one for about two years. They are a tradition from pretty early in our marriage.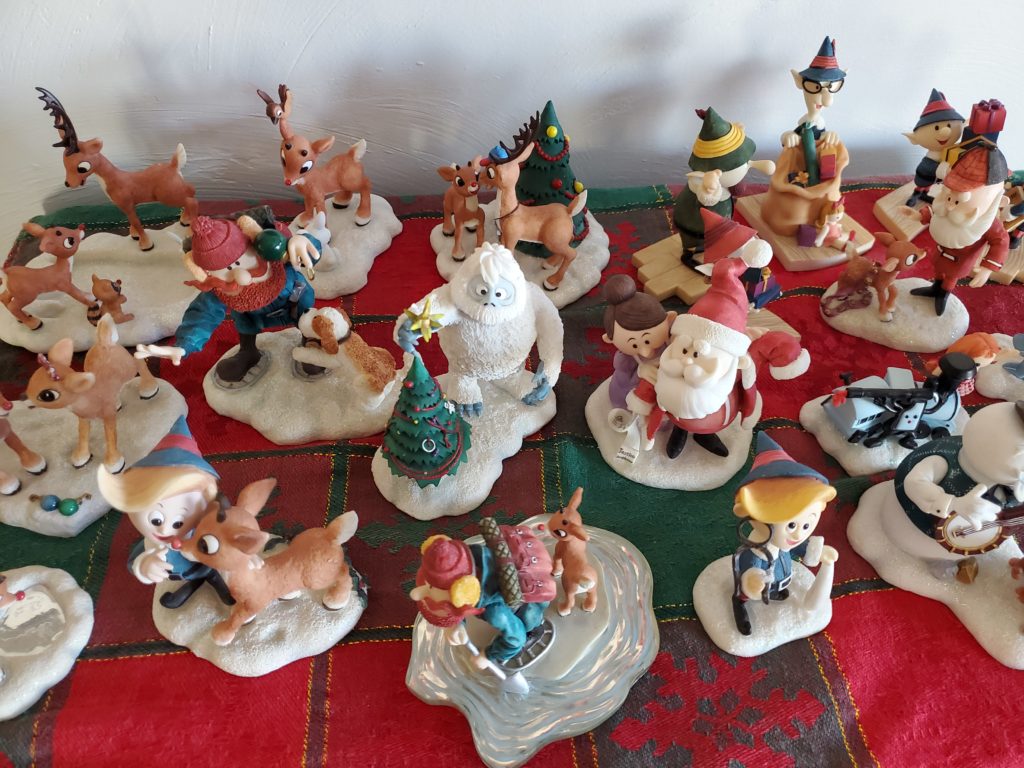 They just always make me smile when I see them.