Today is Thanksgiving here in the U.S. We'll be cooking a turkey like a lot of other people.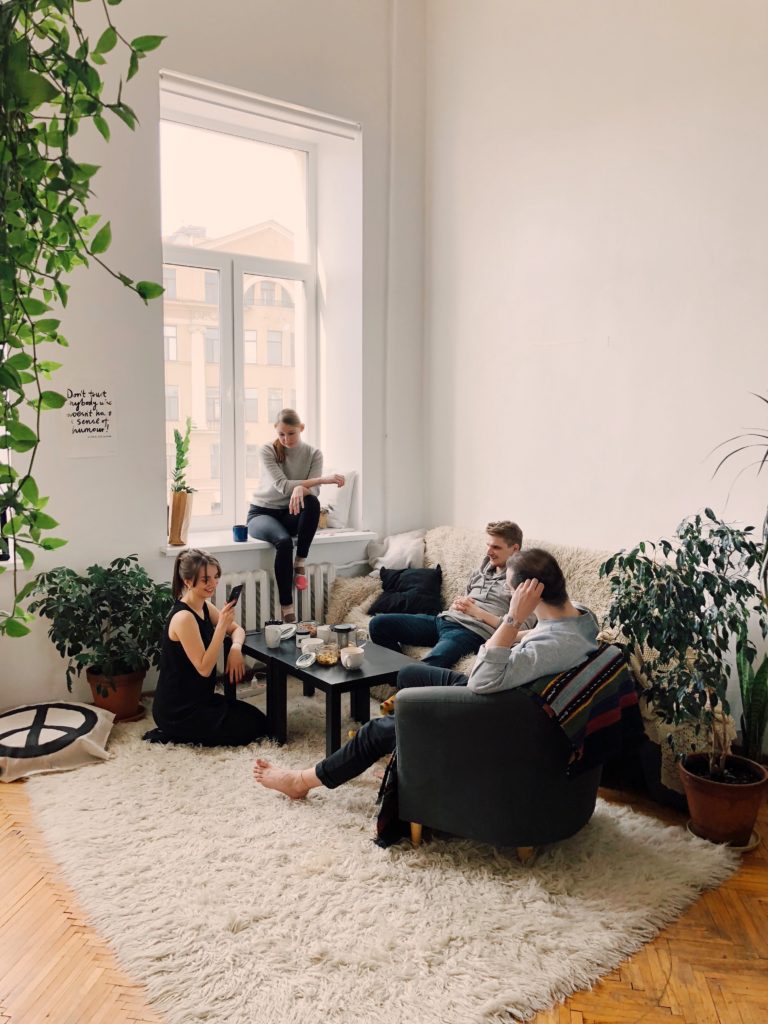 I know that a lot of people will have had to change their traditions this year. For us, Thanksgiving is a really quiet holiday.
We've lived around both sets of in-laws since we got married. We started off trying to figure out how to make everyone happy. Switching years for celebrations, morning and evening, Christmas Eve and Christmas Day and it was crazy. Finally we put down our foot and everyone came to our place for every holiday.
My mom suggested that we take one holiday for us. Thanksgiving seemed the best one because there aren't presents involved. Or Easter eggs. So probably about 5 years into our marriage, we started doing that.
It is literally just the immediate family. No one else. Even when they come into town and send us guilt trip notes trying to get us to eat with them. Yes, one year we each received at least 5 texts from my brother-in-law and family.
We spend the day in sweatpants, watch TV or movies and all pitch in to help with the dinner. We eat when we want, we eat what we want and the day is just planned around spending time together.
What's on the Snake Den menu? Turkey, mashed potatoes, dressing, green bean casserole, cranberry-orange relish, rolls and raspberry mousse for dessert. And no stress….