We are almost at the end of August and also almost at the end of summer.
Logically, I would do Fall/Autumn for the September prompt because it starts near the end of the month.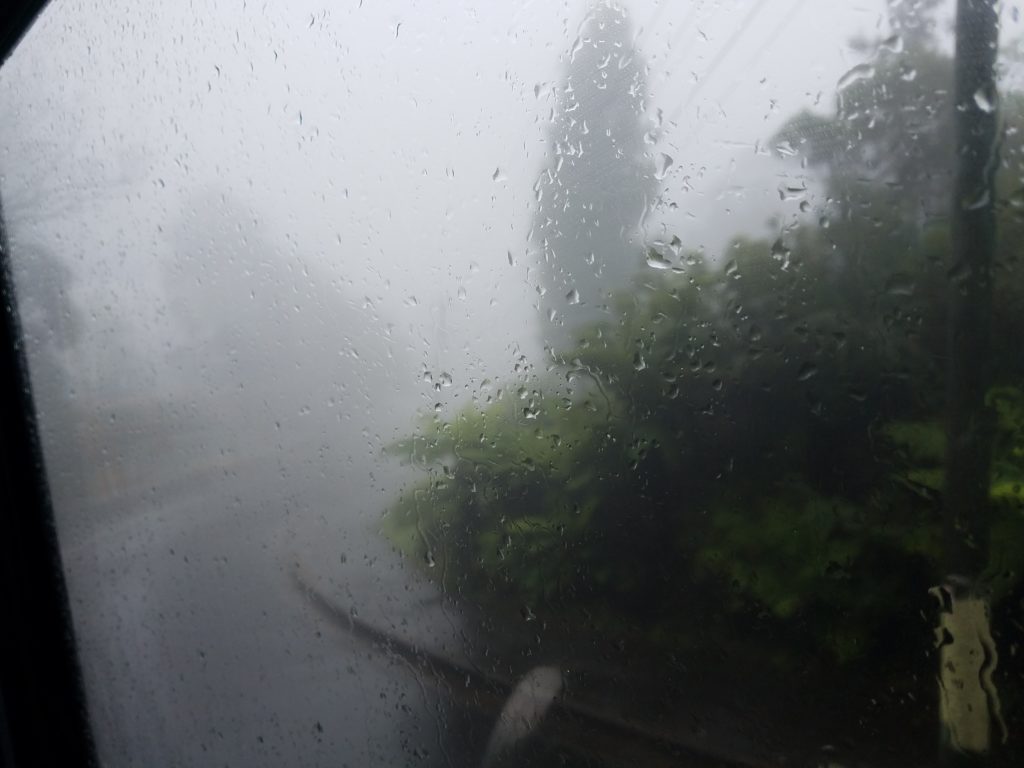 BUT, being me and the fact that we will still be in the triple digits for most of the month of September, we are going to do…
Remember that time?
It can be long ago or recent, any letter that you want to use, photos, poems, fiction, non-fiction, or anything else that you want to do. Totally laidback like I like my memes. So grab the badge below and let's have some fun in September.
Grab the code: 
<center><a href="https://www.steeledsnake.com/?p=9985"><img border="0" width="200" src="https://www.steeledsnake.com/wp-content/uploads/2020/07/snakeden.png"></a></center>