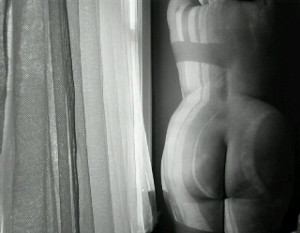 Photo courtesy of Marie Opens Up
The only place where the smartest and hottest sex bloggers are featured under one roof every month. Whether you're looking for sex journalism, erotic writing, relationship advice or kinky discussions it'll be here at Elust. Want to be included in Elust #80? Start with the rules, come back March 1st to submit something and subscribe to the RSS feed for updates!
~ This Month's Top Three Posts ~
~ Featured Post (Molly's Picks) ~
Midweek Fantasizing – The Portrait
~ Readers Choice from Sexbytes ~
Thoughts & Advice on Sex & Relationships
A kiss is just a kiss
Turning Corners
Another Day, Another Planned Parenthood Visit
My first vanilla date
Want, Need the Power of your Masculinity!
I don't know how to date.
Erotic Fiction
Soft Lips
The Introduction
Erotic Fiction: "Words"
Darkness and the Rose
Taste
THE SESSION THAT WENT WRONG
Be Careful What You Wish For
Motivation
porn
The Tube
Erotic Non-Fiction
For You, It's Always Yes
Gawan: Intro to Flogging
The Talker: An Introduction
My wildest fantasy: Ship slut
Marionette
Time for something quick…
Spread Legs and Open Mouth
My Girl in Havana
Let's Watch some Porn
Sex News, Opinion, Interviews, Politics & Humor
An Artist's Story: Tails and Portholes
Sleeping With Our Future President
To Dude Who Was Offended By Lack of Escort
Try Love, Not Anger
Risky Sex
Why Cosmo is the worst (again!)
Writing about Writing
Condoms: fictional contraceptive of choice
Writing Fat Characters In Erotica
Thoughts & Advice on Kink & Fetish
Masochistic Mastermind
Take me to where I need to be.