It should have been simple. She was looking for a stock photo for her brochure and was perusing her usual sites.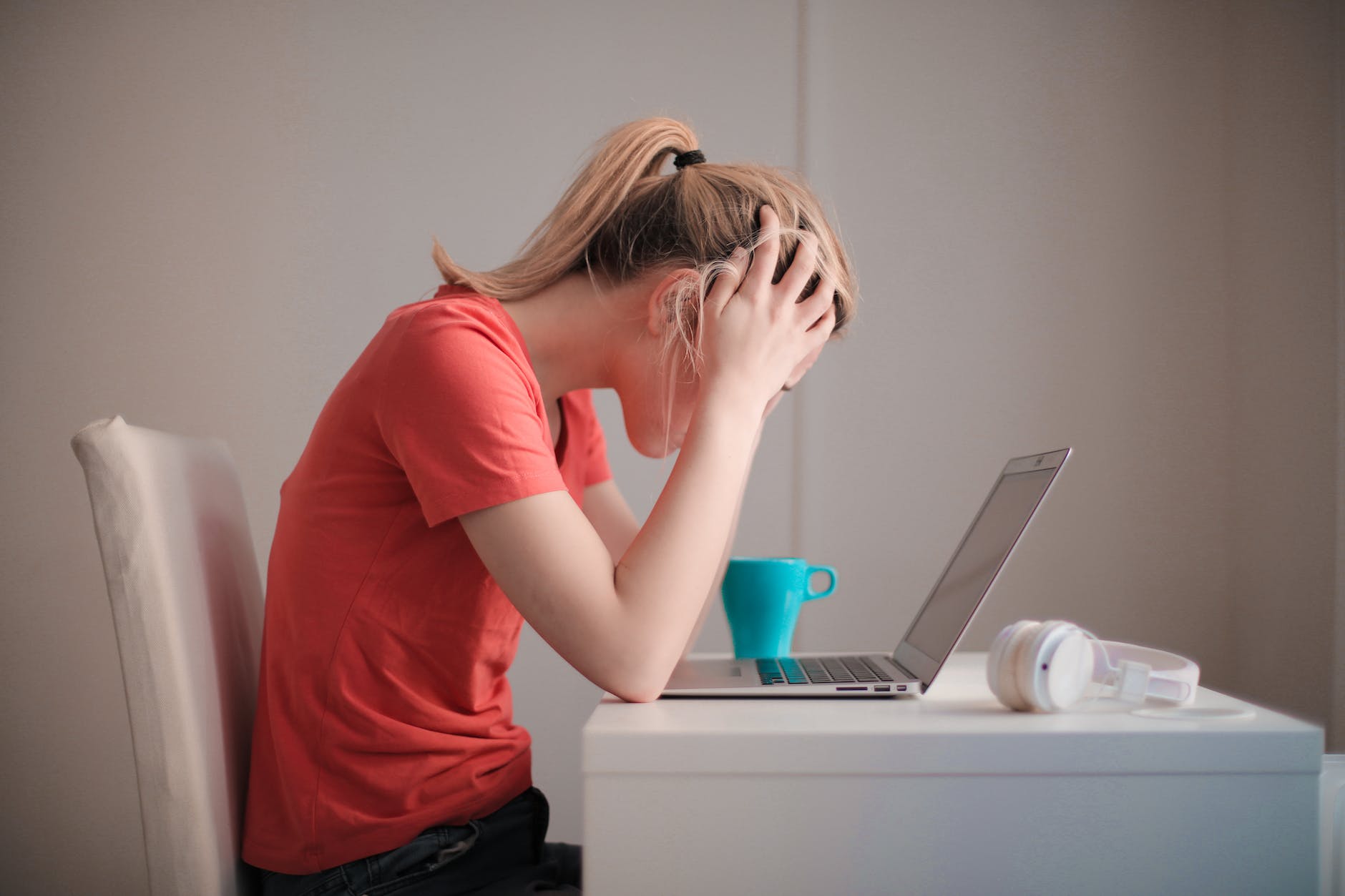 As she had been looking, though, his face appeared on her screen. He wasn't the most attractive man she'd ever seen, but his eyes spoke to her. Drawing her in in a way that she had never felt before.
It was totally ridiculous–she was too practical to have crushes or fantasies about men she couldn't have. She'd never gone through the teen crushes on rock stars or TV personalities.
Yet, here she was, imagining a life with a man whose photo was on her monitor. It wasn't even a selfie where she could see his name. Nope. It was taken by another photographer and, by the name, probably a female. He was probably already in a relationship with her. The intimacy of the shot seemed proof of that.
She kept the photo open in another tab while she finished her brochure. She sent it off to her boss and came back to the photo, hoping that her work had cleared her mind.
It was as if she could hear his voice. They were talking over dinner, sharing silly thoughts after sex, and whispering "good morning," as the sun peeked through the curtains. She stood up. This was absurd. And yet…
She wasn't going to get him out of her mind unless she just faced up to it. She found the name of the photographer and started an email. But what to say?
Hi, there. I know you don't know me, but I think I've fallen in love with the guy in one of your photographs. He's wearing a green and blue striped shirt and has the most amazing eyes. Could you give me his name and number?
Yeah, definitely. That will go over well. She chewed on the end of her pen, thinking. Finally, she decided that the truth was too absurd not to believe and sent off that email with a couple of minor modifications. It was a long shot, but at least she'd made the effort.
She went for a walk to clear her head before starting on her next assignment. She opened her email and saw a response. She held her breath and opened it.
Lynn–I had to contact him before I wrote to you to make sure that it was all right to give out his information. His name is Colin and his number is 555-238-5839. He was flattered and most intrigued by your reaction. He's a wonderful friend of mine and has been alone for too long since his last relationship ended.

I love that you felt so much when you saw him. And, honestly? I'd love to say that one of my photographs brought soulmates together. Best of luck–I hope this works out. And if it does, I get to do the wedding photography! Call him. He's waiting to hear from you.
Her heart jumped into her throat. He wanted to talk! As much as she was terrified that his voice wouldn't match her fantasy, she was just as excited that it just might. She picked up her phone and dialed.
As he answered, she could barely breathe. It was impossible–but his voice was the one she'd heard in her head.
"Hi, Colin. I'm Lynn…"