Wow… the end of the year. It's been another crazy one. As we've all started to wrap our heads around new norms, it seems like nothing is more constant than change.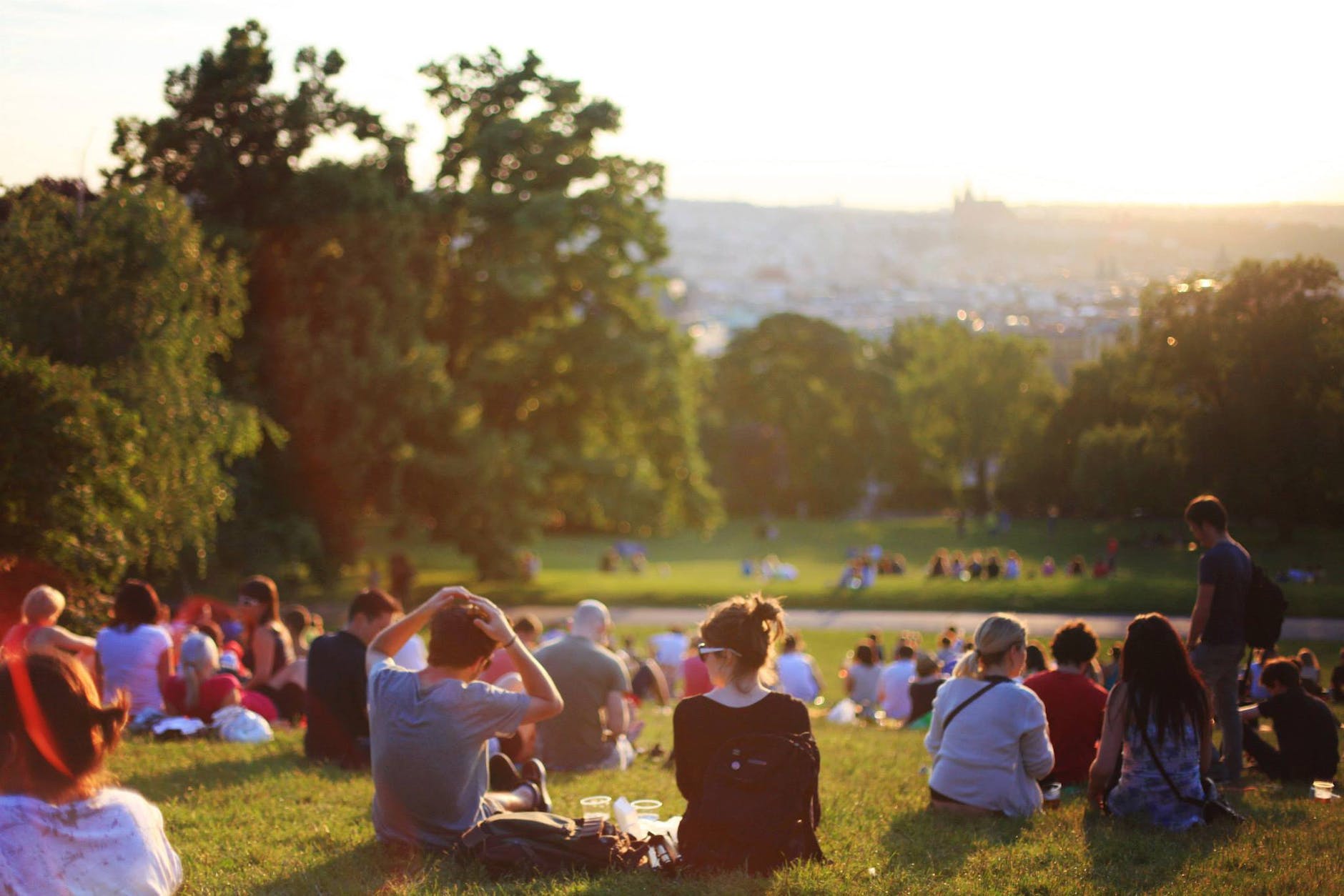 The one thing I think we all realized in the last few years is how important connections to other people are. And especially at this time of year.
The prompt for the month is Family. But to us, at least, this quote sums up our feelings really well.
"A wise man once told me family don't end in blood, but it doesn't start there either. Family cares about you, not what you can do for them. Family's there through the good, bad, all of it. They got your back even when it hurts. That's family"

Eric Kripke
Family doesn't always mean blood relations. In fact, a lot of times the people who feel most like family are those that we've chosen to bring into our world through friendships or other relationships. So share with us who is your family.
Use this prompt however you want. Poetry, fiction, non-fiction, photography–whatever medium you prefer. And grab the badge below and link up below and tag your post with #SnakeDenAtoZ and use that link on any social media too!