Magic. The word just evokes childhood fantasy to me.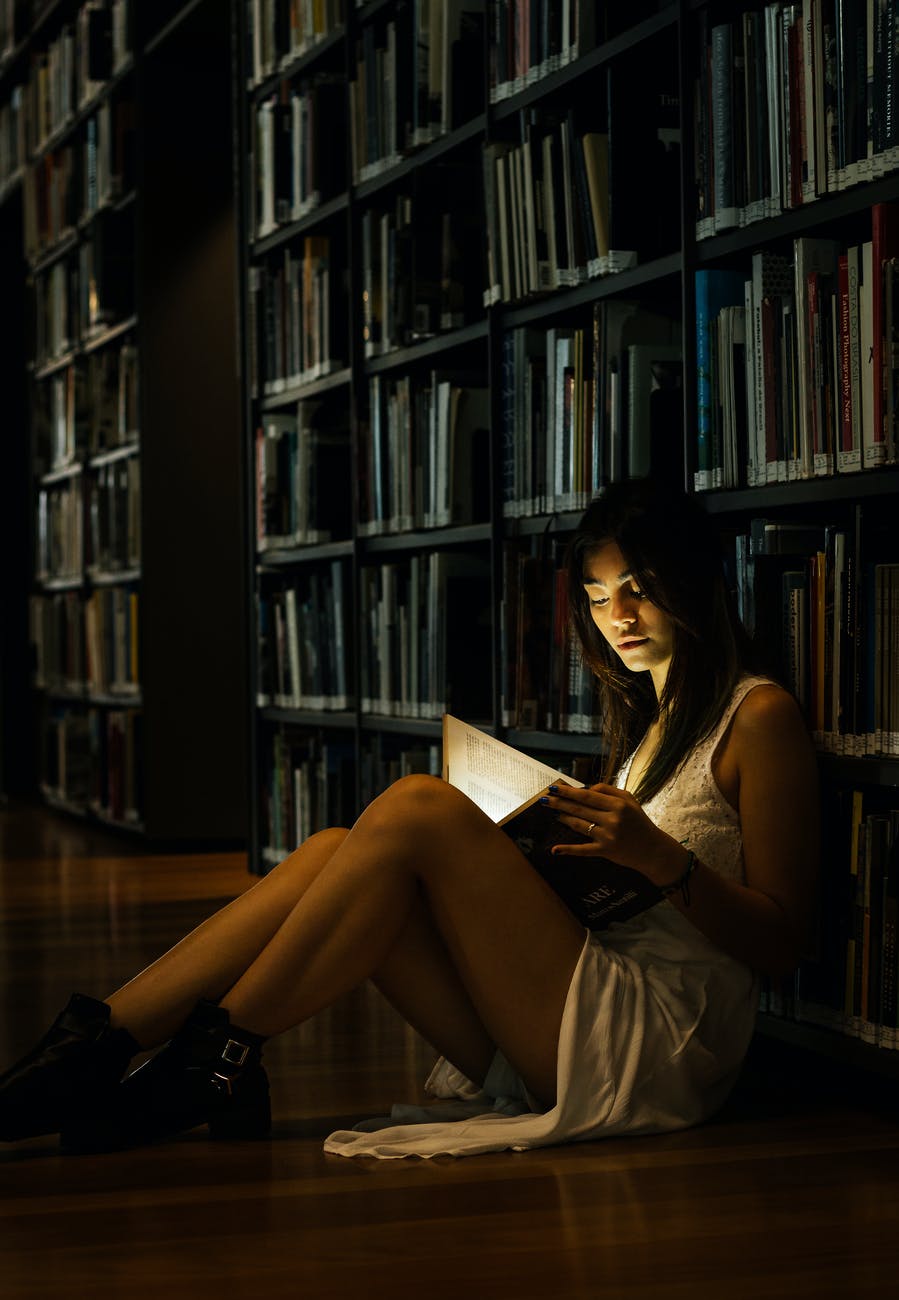 Magicians? Not my thing. But books? Those are true magic.
I love fantasy books that involve magic. They were my favorite as a kid and while I don't read nearly as many now, I still love a good one.
The first series that I remember finishing was The Dark is Rising by Susan Cooper. I have no idea why that one always stuck with me, but it does. I also loved the A Wrinkle in Time series.
What are my favorites as an adult? A Discovery of Witches was a series that I loved. The Rook was another one. The Thinking Woman's Guide to Real Magic and The Physick Book of Deliverance Dane were others that I always remember reading.
Mostly now, I read thrillers and mysteries. If I find an author who I like, I tend to read everything by them before moving on to another.
Whatever the book, however, they are all magical in their own way.
Books are a uniquely portable magic

Stephen King