Yes, I know I'm late with the prompt. It was already the end of June and the holiday weekend before I realized that I forgot about it. Blame it on summer…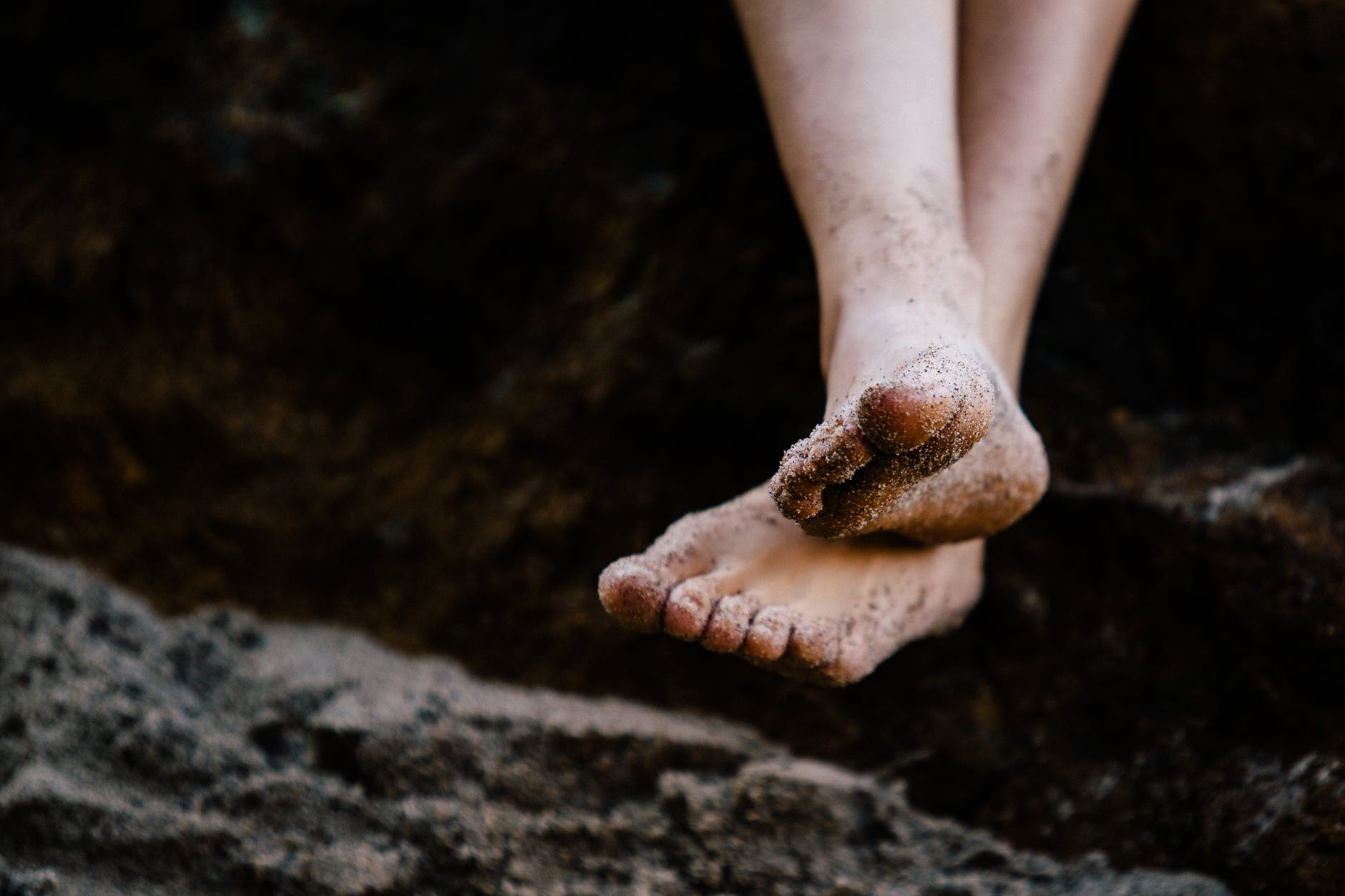 The prompt for this month is naked. You can use choose to use it as unclothed or maybe even as having external things stripped away.
It seems like summer is the perfect time to strip away the unnecessary noise. The hot weather makes things slower and it's the traditional vacation time.
This quote, I thought, was a great jumping-off point for the prompt.
You learn a lot when you're barefoot. The first thing is every step you take is different.

Michael Franti
Use this prompt however you want. Poetry, fiction, non-fiction, photography–whatever medium you prefer. And grab the badge below and link up below and tag your post with #SnakeDenAtoZ and use that link on any social media too!