As the days get longer and the sun gets warmer, summer is definitely almost here in the Northern Hemisphere. School is ending and there seems to be more time to relax.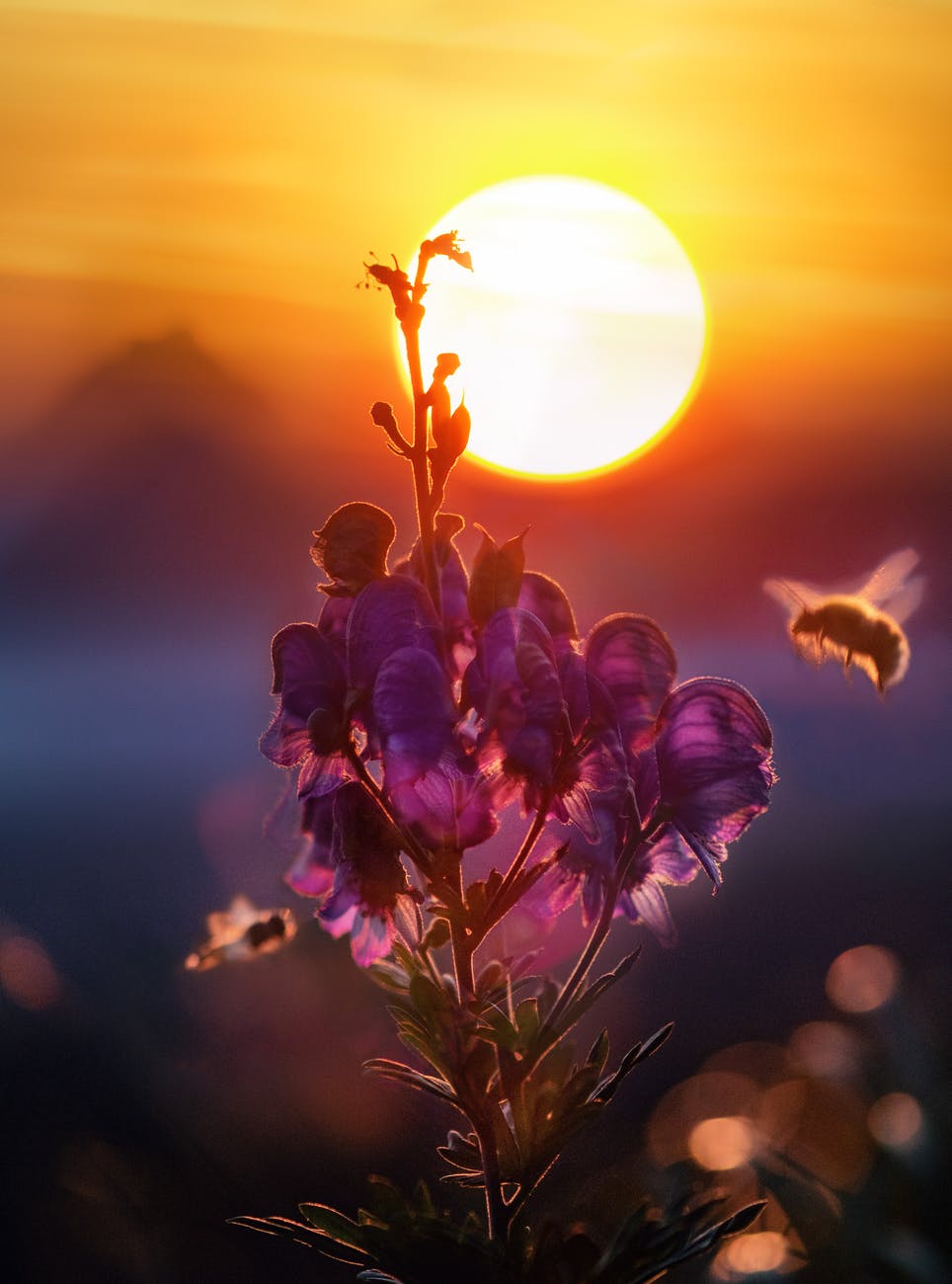 If the past couple of years has taught me anything, it is that time isn't endless. Too many people lost their lives and didn't get tomorrow to do that thing they always planned on doing.
The prompt for June is Living for the Moment. I found this quote that I thought was perfect for the month.
June Suns,
You cannot store them.

A.E. Housman
You can use the quote as a starting point or maybe you have your own direction that you want to take. Either way–join in!
Use this prompt however you want. Poetry, fiction, non-fiction, photography–whatever medium you prefer. And grab the badge below and link up below and tag your post with #SnakeDenAtoZ and use that link on any social media too!