"Stop!" he gasped.
"Are you sure?" she asked.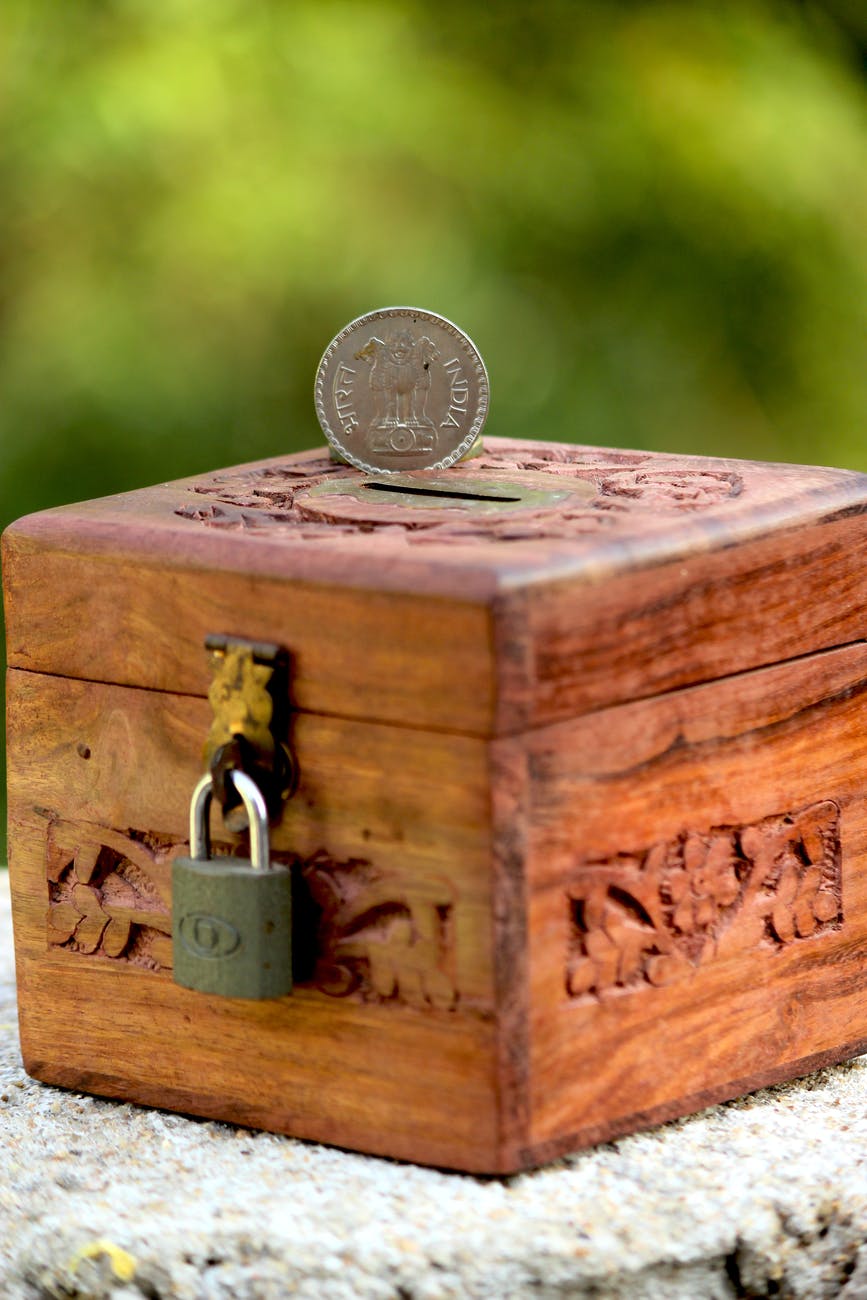 "Yes!"
She leaned back and said, "Put a penny in the box."
"Wait, what?"
"Each time you stop me, you need to put money in the box. Did I mention that the denomination goes up each time?"
"OK, so I have to pay change in order to not break the rules and be punished? I can handle that." He put a penny in the box and laid down.
Resuming her teasing, she ran her fingers down his cock and said, "Oh, it's not the money. It's the number when we get done that matters." She stroked him for another 30 seconds and he said, "Stop!"
"A nickel this time," she pointed.
By the time the clock had run out, he had stopped her 6 times. "By my count, the number is 641. Ouch."
"6.41, right?"
"But, here's the thing, it's not right to count the poor penny as a fraction, so I used cents for the entire thing. So, 641."
He frowned. "What does the number represent?"
"I figure six hours and 41 minutes of making me feel good before we try again. I'm thinking that I need a really good 30 minute massage to start. And you thought that poor little penny was just change."
(214 words)