Almost the end of 2021…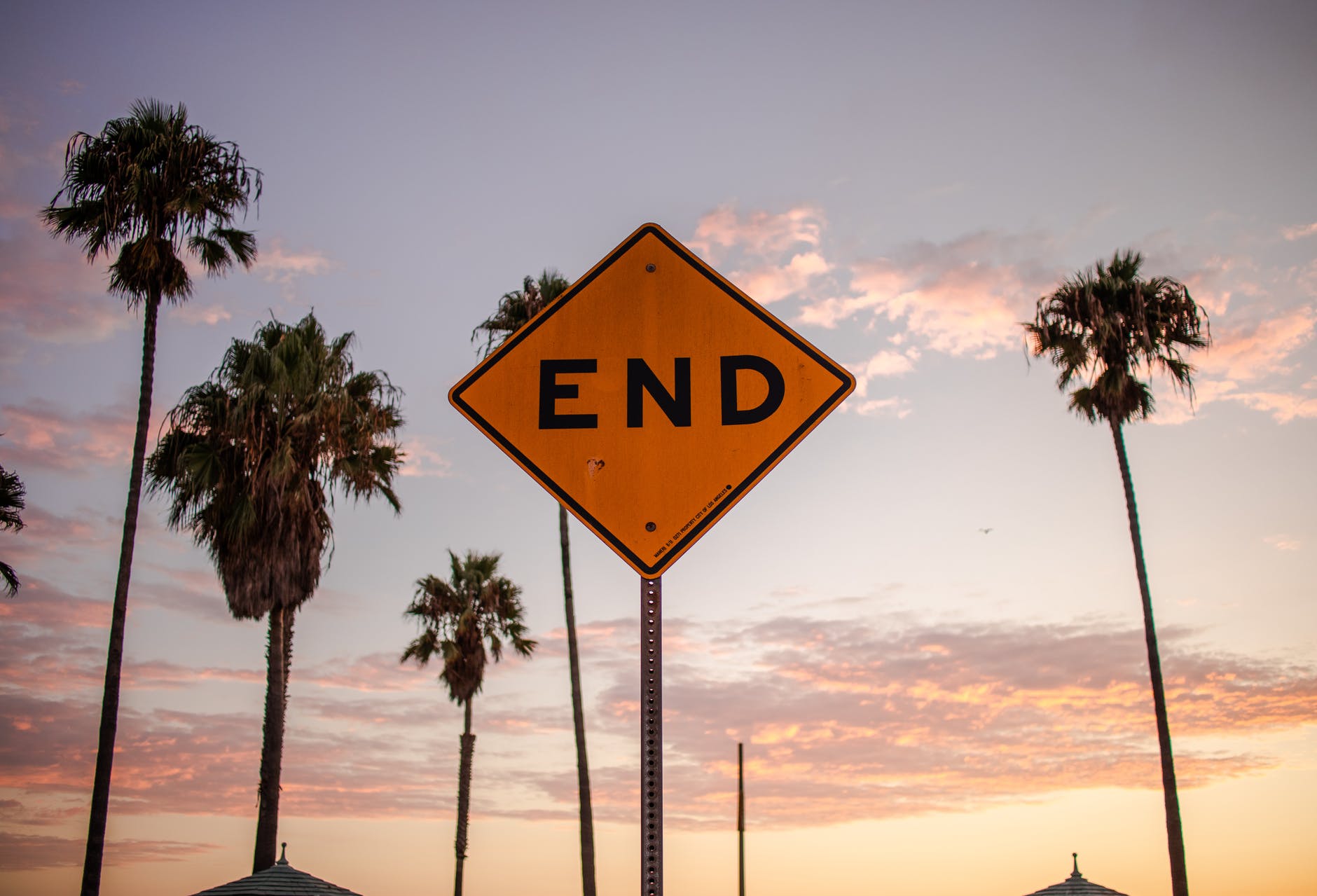 I think most of us are probably as ready for the end of 2021 as we were for the end of 2020. Endings are always hard, but sometimes they are a release and a step forward. I, for one, would love to take a step or two back to my old normal.
So the prompt for this month is Happy Endings. You can take this any direction that you want or in any form that you like. Fiction, non-fiction, photos, poetry or whatever else you want to share. And, here's a quote that might be food for thought.
It turned out to be a happy ending, but it was scary at the time.

Matt Lake
Grab the badge below and link up below and tag your post with #SnakeDenAtoZ and use that link on any social media too!