On the last day of Fireworks month, I thought I'd share a picture of the last time I saw them live. Not including the neighborhood ones that I think are simply to scare my cats to death.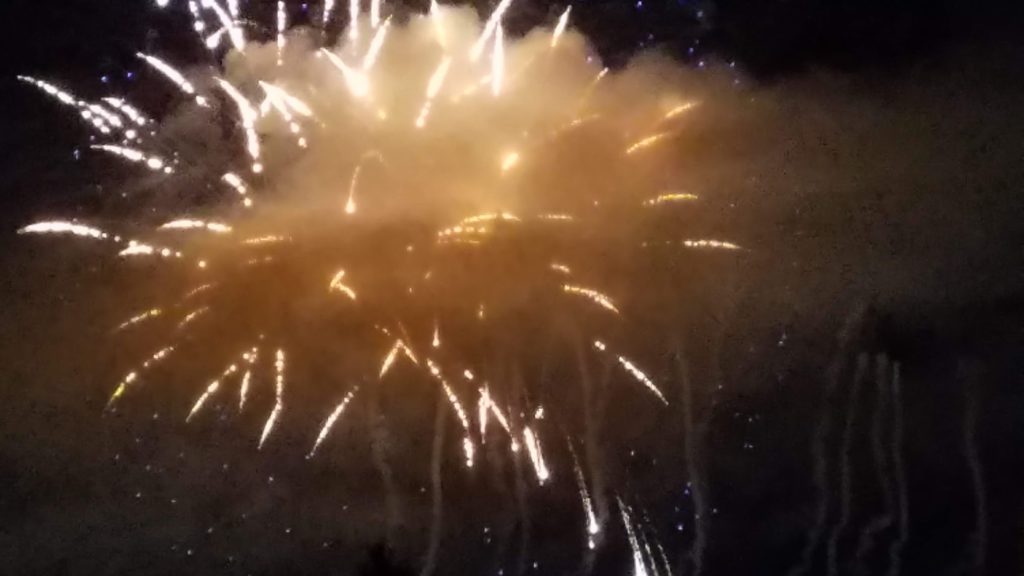 It was Disneyland in November 2019 and just before everything changed.
I don't know when we'll be able to go back and enjoy things the way that we used to, but it is nice to look back a little at that slice of normal excitement.