At the moment, Snake and I are in San Diego.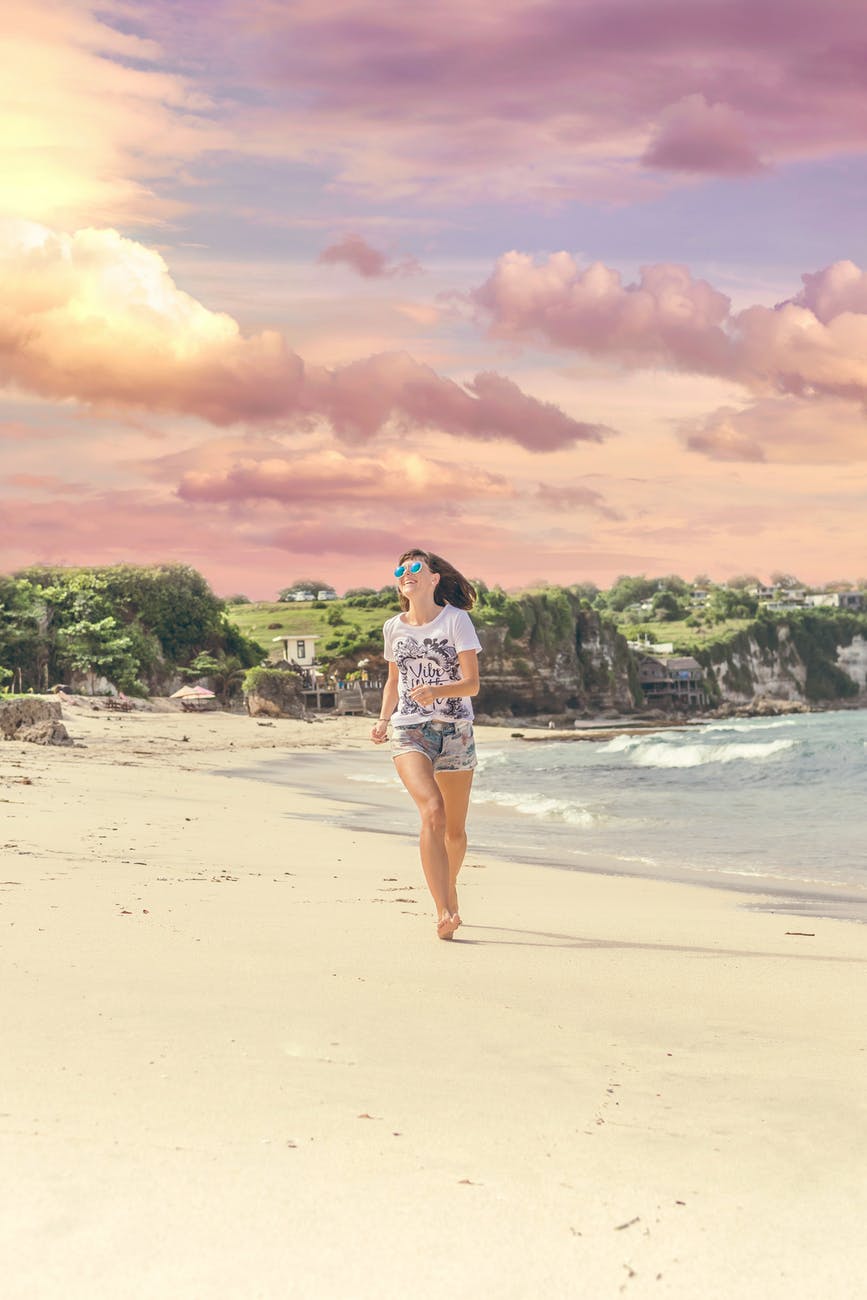 Of course, I'm not sure EXACTLY what we are doing since I'm writing this before we go.
Might be still in the room–relaxing, of course.
Might be in a restaurant and enjoying some food and wine.
Might be searching for a perfect margarita.
Might be searching for some great tacos or seafood.
Might be on the beach and searching for seashells.
Whatever it is, we'll be together and enjoying some time together.
Of course, the camera always comes along on trips so there will no doubt be a few images to share in the future here.
But just remember, when on the beach,
If you're not barefoot, then you're overdressed.

T. S. Eliot