The day had been filled with lots of sex interspersed with snuggling and giggling. The sun was starting to go down and it was time to think about food.
I pull on some clothes from the floor and peer out the window. The hotel was beautiful, but we had never stayed in this neighborhood before. I could see a tangerine-colored sign above what appeared to be a bakery.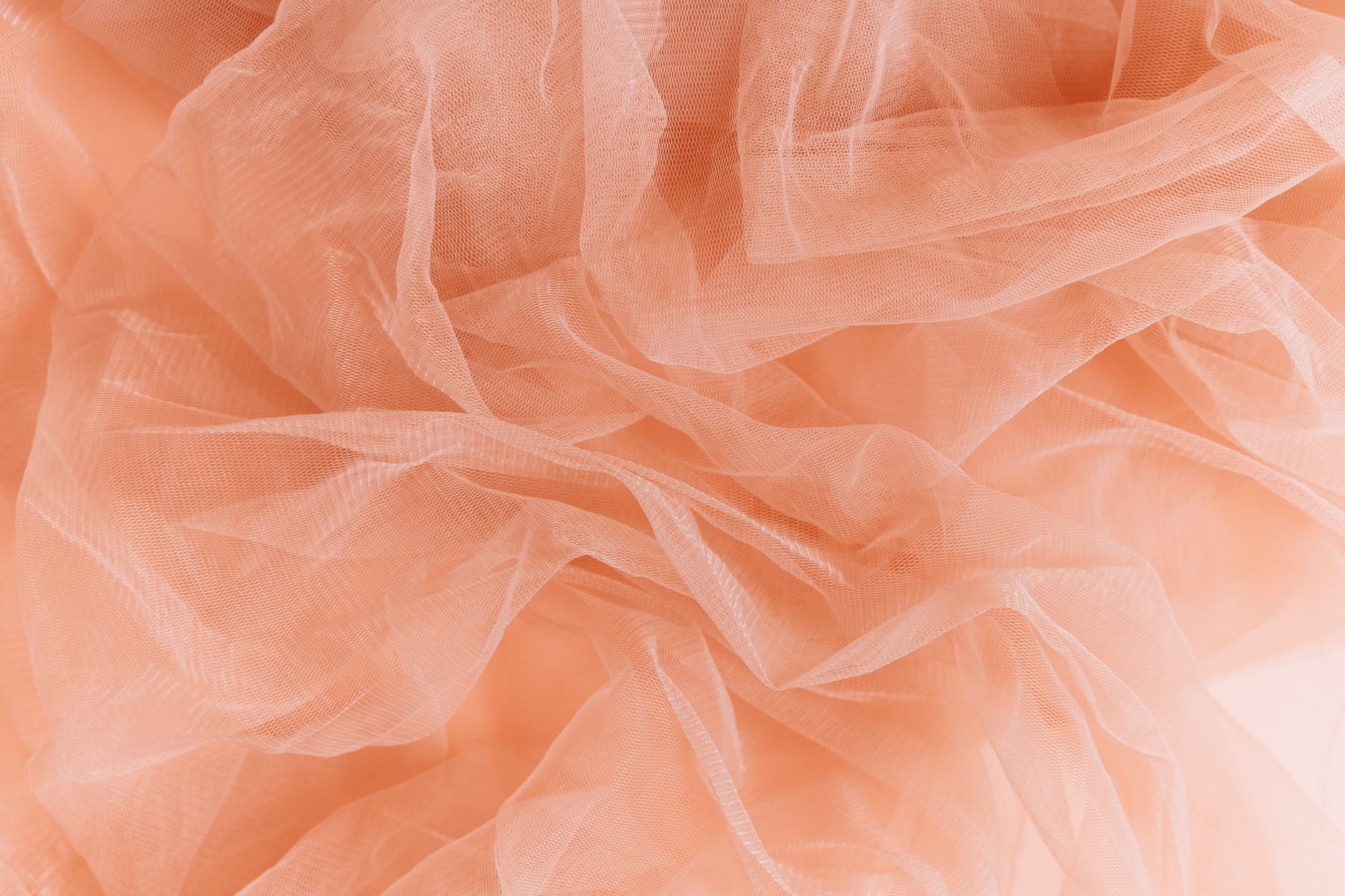 "There's a bakery down the street. Just think of what joys might await you if you blessed me with a perfect dessert," I waggle my eyebrows at you.
You laugh and go to put on some clothes and try to tame your hair. As you come out, I was putting on a perfectly sheer teddy. "Mmm. That looks good enough to eat," you say.
"While it might be 'chiffon,' it is not cake. Go get me some food, slave, and I might give you a taste."
"By your command." You bow deeply and hurry to bring back a worthy gift.
***************
This was in response to the #flashfictionfriday challenge:
Write 100-200 words in response to the Feature image. Added challenge: use the words chiffon, tangerine, and blessed.