It is forecast, as I'm writing this, to be 111 today in Tucson. Yes, it's a dry heat. What does this mean? Besides humidity hovering around 5%, it will "only" feel like it is about 105.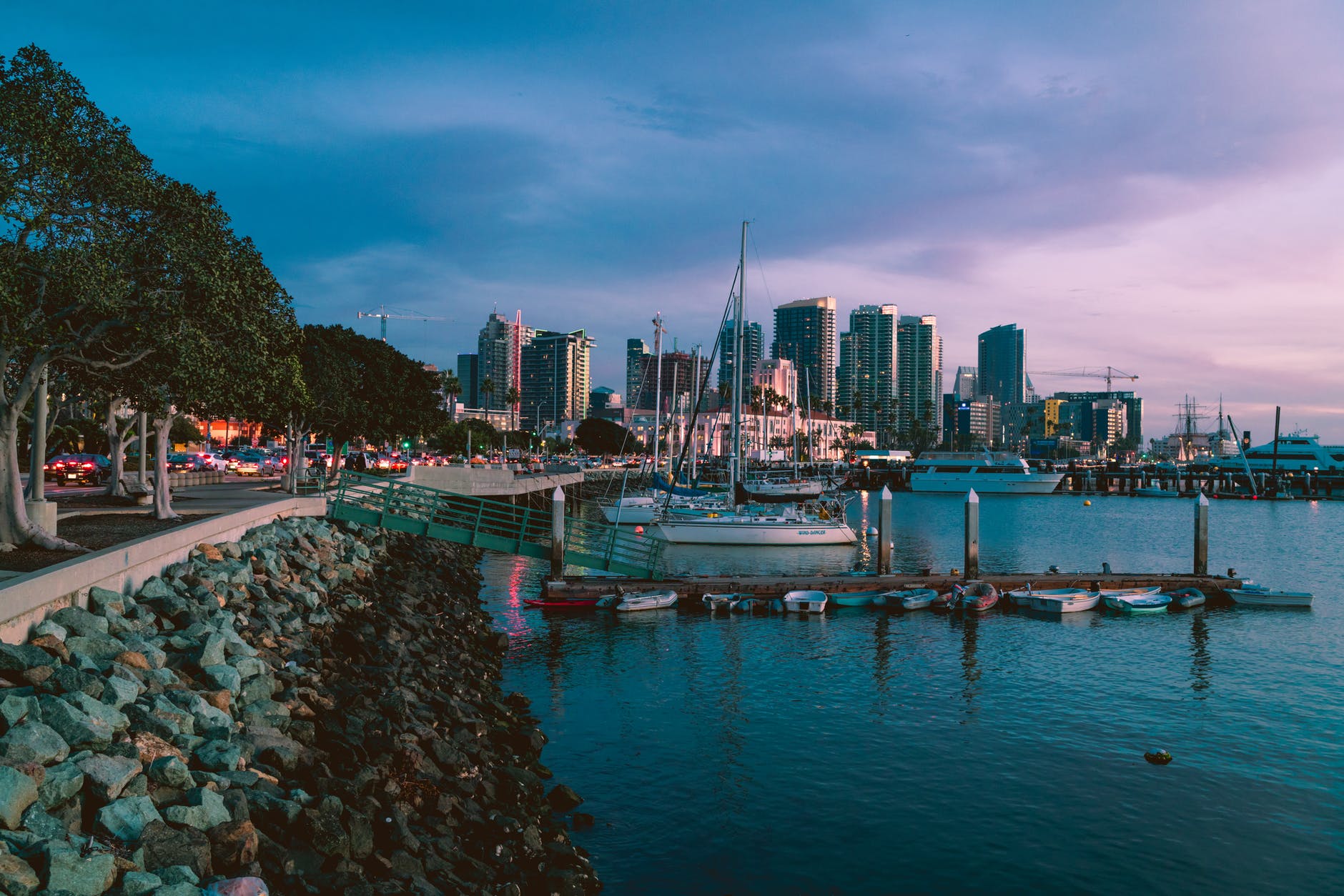 This is pretty common for June here. We all wait anxiously for the monsoons that tend to start around July 4th to bring rain and cooler temps. And hopefully no fires or lightning damage.
So, what do we all do besides stay inside? Head to San Diego for cooler temps and beach. It's only about a six hour drive and it is the place for a long weekend from here in the summer.
And that's precisely where the Snake Den will be as of Thursday. Long weekend with beach and margaritas and seafood and hotel sex. I'm looking forward to a few, or a lot, of Mmms.