Trigger warning: suicide

Tomorrow is Mother's Day. Considering the job they have and how unappreciated a lot of it is, mothers deserve a lot more than one day! IMHO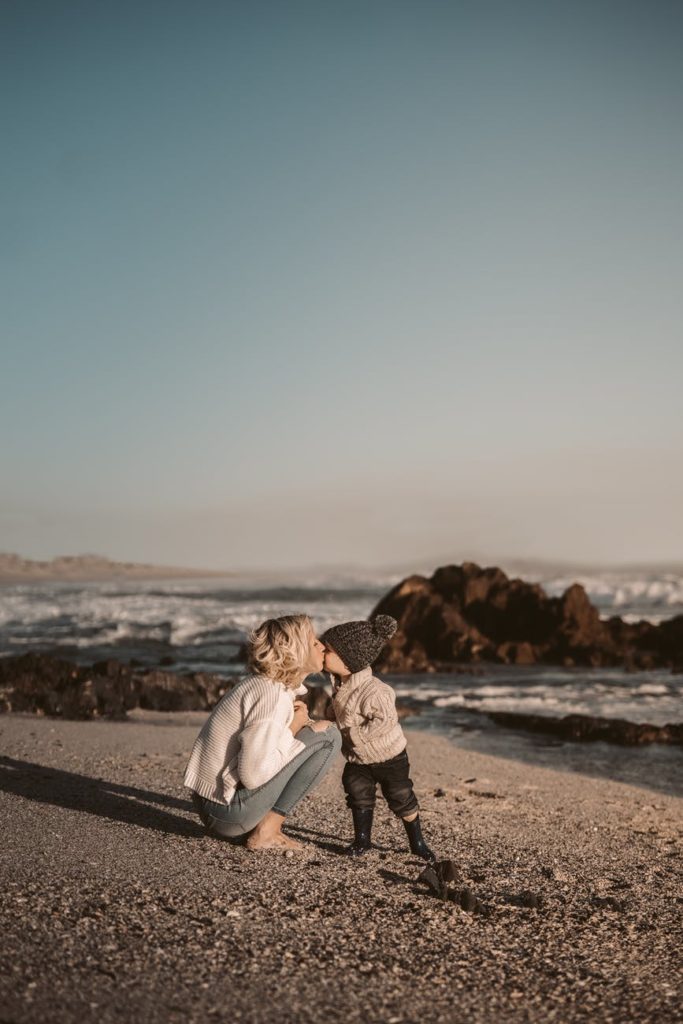 I've written a lot about my mom and Snake's mom. They were amazing women and even though I could easily write another post about them, I decided to talk about another mom who influenced me.
I wrote about my first boyfriend about 18 months ago. It's a terribly hard and sad story. I mentioned his mom briefly in the post, but I think she deserves a bit more.
The next morning, his mom who lived in Wyoming, showed up at our door. This woman who had lost her son was there to make sure that I knew it wasn't my fault. She told me about how guilty she felt because her appendix burst when she was pregnant with him and they thought it might have caused the epilepsy. She told me about how she had lost custody of the two boys because she had to work as a cocktail waitress after the divorce in order to keep them fed and in a house. She had to leave them alone a couple of times and his father sued for custody.

She told me about how the medications to control his epilepsy were doing as much harm to his brain as the seizures. And she told me that she had talked to him a day before and that he had told her that our relationship was the only thing that was good. His father had ignored her when she told him the medications were wrong. He didn't care as long as he got to win and make her lose.
The story could have ended there. She was so strong and compassionate to come to our house and talk to me when she was hurting so much. No one would have thought she was wrong or unfeeling.
On top of this, she made sure that I got the one item that meant something to me. It was something that he always wore and I associated it with him.
She also asked for our address in Tucson since we were moving in less than a week. I received cards and letters and gifts from her for about two years. They started regularly and often and began to become more infrequent.
Why?
She knew that I needed that connection to him at first. It was a devastating shock and loss. But she encouraged me to date and live my life, telling me that it was what he would have wanted. She shared some of her travels with me and let me know by example that she was going to be OK.
And when it was time, she vanished. I still think of her when I think of him. I don't even know if she is still alive, but she taught me the true meaning of compassion and strength under fire. She helped me process the loss and showed me the way to moving forward.
Happy Mother's Day to all of the mothers–you touch so many lives and share so much love.