What an overwhelming subject to write about…. What gives me pleasure? So many things.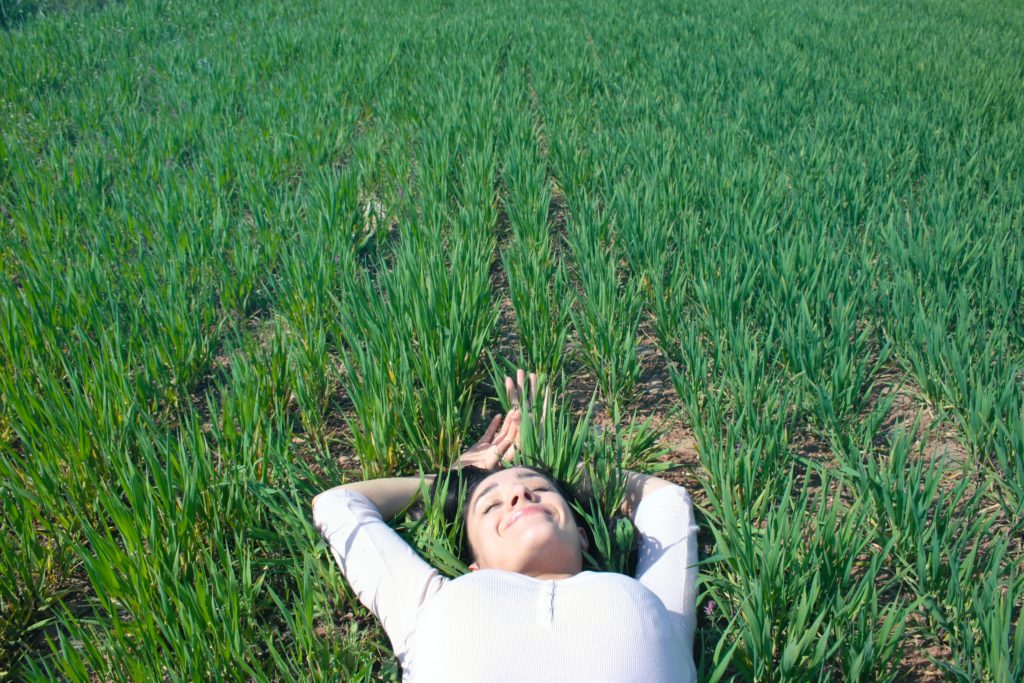 Books
I'm a reader. If I don't get time to read each day, I feel like I'm out of sorts. My easy reading is usually thriller and crime-type novels. If I find an author that I like the first of a series, I'll tend to go all of them way through the series and anything else that they write.
I have also learned that my pleasure in reading is my choice. My rebellious side tends to avoid the books that I "must" read–same goes for TV shows. If it's popular and being forced on me, I will wait to read it.
I've also learned that forcing my way through a book that I'm not enjoying will not earn me points and it really takes away from my love of reading. If it doesn't interest me, I stop reading it and move on.
Movies
Snake and I get a lot of pleasure out of going to the movies. Yes, we watch them at home too and it's good. It just isn't quite as good as going to the movies in a theatre.
There's something about being there, in the dark, that just makes it more. I focus on the plot more and the big screen holds my attention.
And popcorn. And, in our particular theatre, booze just makes it a more special thing than just sitting on the couch at home. We haven't been able to go to many in the past year and are looking forward to more being released that we are interested in seeing.
For the record, again, mostly thrillers. We tend to avoid horror movies and I can't sit through chick flicks.
Sun
It's probably no surprise that the sun brings me pleasure. I'm living in the wrong place if it didn't!
Unless it is really hot outside, there's just something so relaxing and wonderful about stepping outside and having the sun hit your skin. At least for me.
Of course, Snake is convinced that I was a cat in a previous life so that might have something to do with it.
Snow
The opposite side is snow. I grew up in Colorado with plenty of snow and I love how pretty the world looks outside with fresh snow.
We also went to college where there was quite a bit of snow and spent a lot of time just walking outside. When the flakes are falling, it is always so quiet and peaceful.
Again, your mileage may vary–I've never lived anywhere with wet snow. All of my experience is white, fluffy stuff in the drier parts of the U.S.
Travel
I love to travel! I love road trips, plane rides, train rides and cruises. It doesn't matter where we are going because we always find something new and unique on each trip.
Part of the fun of travel to me is the planning. I research the route and find fun places to stop. I try to find things that make the place special and make plans to do things. We try to avoid chain restaurants unless we are just driving from point A to point B and have found some of the best places to eat.
Even going back again and again to some of the same places is fun. We always try to find something to do or somewhere to eat that is different. We love seeing the changes that occur between each trip. Walking around and seeing new places brings us so much pleasure.
Dance
Of course. The funny thing is that this is a relatively new pleasure.
As a child, I did the dance classes. I took ballet and jazz, but I wasn't good. I wasn't awful, but it just wasn't fun. There was too much competition to look right and I just don't have the thin body of a "dancer." There was no real joy in it.
I never really danced a lot in college. Yes, we'd go out and dance to some of our favorite songs, but it wasn't ever really about the dancing. That was just something we did.
We actually just got a Groupon for 5 group classes for a wedding that was coming up. We sucked when we started. The thing was, it didn't matter. It was all people who were coming to have fun and no one cared how good or bad you were.
The very first night we met an amazing man who has since died. He was just starting to transition at age 40 and we became good friends. He made me laugh to the point where we couldn't dance and we'd get shushed because we said "fuck" so much when we'd mess up and then start laughing again. I will always miss him.
We also actually met our current instructor that first night. She was teaching the class and we loved her style. It was all about just having fun and wanting to dance. And she's still teaching us and we still love her.
Snake
No list of pleasures would be complete without mentioning Snake. Most of my pleasures are connected to him in one way or another.
How does he bring me pleasure? Well, yes, THAT way, obviously.
He makes me laugh. He talks to me about anything and everything. He listens, even when I'm ranting about the same thing that I just ranted at him about 5 minutes before. And, usually, he has nothing to do with what I'm ranting about, but he still listens.
He has always put us first. Yes, there have been times when we've had to put other people first. That's just life. But he always knows how to come back as soon as possible to center.
He knows me. Better than I want sometimes. He rolls his eyes when I show him a stack of books for the 3 summer school courses that I just signed up for (yes, it's true) and says, "I see."
I could go on and on…the bottom line is that he is the person who I want to share the other pleasures with.
And…not going to lie–he's good at that other pleasure too…
This sums me up pretty well, I think.
"What's my guilty pleasure? The thing is, I never feel guilty about pleasures."

Tom Hiddleston
Life is just too short and too rough sometimes not to enjoy the pleasures.