As I was thinking about people who had influenced me, a woman who was housebound when I was a pre-teen always comes to mind.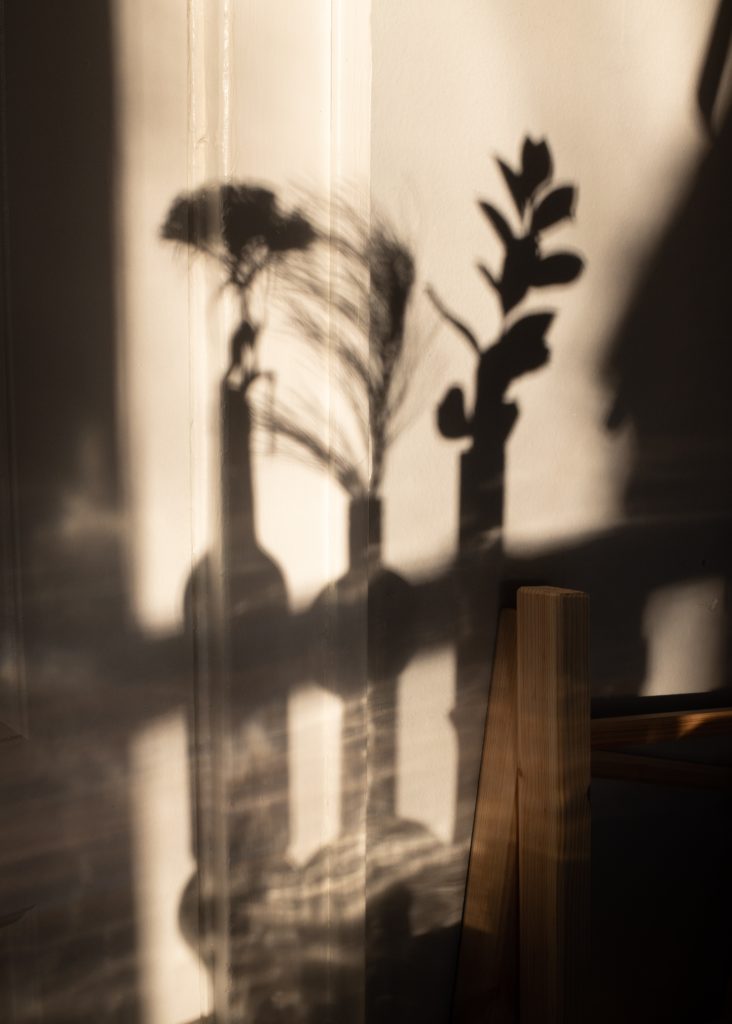 For years when I was little, it was the house that everyone avoided. The man who lived there was very angry and let everyone know. My brother lost several balls when they accidentally went into their yard and he would come out to grab them and take them away from the kids.
No one even really knew that he had a wife in the house. We would see her around from time to time, but she was always gruff. After he died, she started being seen getting the mail or the newspaper. I offered to shovel the snow from her sidewalk and a friendship was born.
She was old. At least to me. She was probably in her 70s at the time. She had horrible emphysema and couldn't really leave the house for long periods of time.
The truth? She had been abused by an alcoholic husband. When he died, she was released from the prison and her true personality came back. The woman who the neighborhood thought was just like him really wasn't.
Her name actually wasn't Dolly. It was, however, her nickname because she was short and tiny.
When I started spending time with her, she told me stories about growing up. She had loved to dance and actually won a medal in a dance contest in the 1920s. She had lived in New York City and had a career. She never had kids and was all alone in the world after her husband died. She almost became a surrogate grandmother to me since mine were so far away.
She taught me that people aren't always what they seem on the surface. She also taught me some words that I had never heard before. She was a racist, through and through. I came home one day and asked my parents what a word meant that she had said. I've never seen my father get so angry when he asked me where I had heard that. I was told the meaning and that it was never to be used.
I was about 10. I had read enough literature to know about some words, but this was a new one to me. I admit to being innocent and growing up in a household where none of this was acceptable.

He marched across the street that day and told her point blank that I couldn't spend time with her if she was going to talk about people that day. My dad's example and her reaction taught me a lesson. I learned that I could love someone and still not accept their views and stand up for what I believed.
She died about a year after we moved to Tucson. We had spent Christmas in Colorado with my aunt and uncle and had visited her about two months before she died. By that time, she had quite a few friends in the neighborhood. And I believe she actually started changing her views because of the influences of other people.
And that medal? She gave it to me and I still treasure it and the lessons that she taught me. She was far from a perfect person, but there was a lot of trauma in her life and she endured and grew from the experiences. She made me aware of a world that I learned early that I wanted no part of. And she became a person who I was proud to have as part of my world because she was willing to admit her wrongs and grow.