April Fools Day is probably my least favorite holiday ever. No one jumps out at me without risking injury and I don't like practical jokes.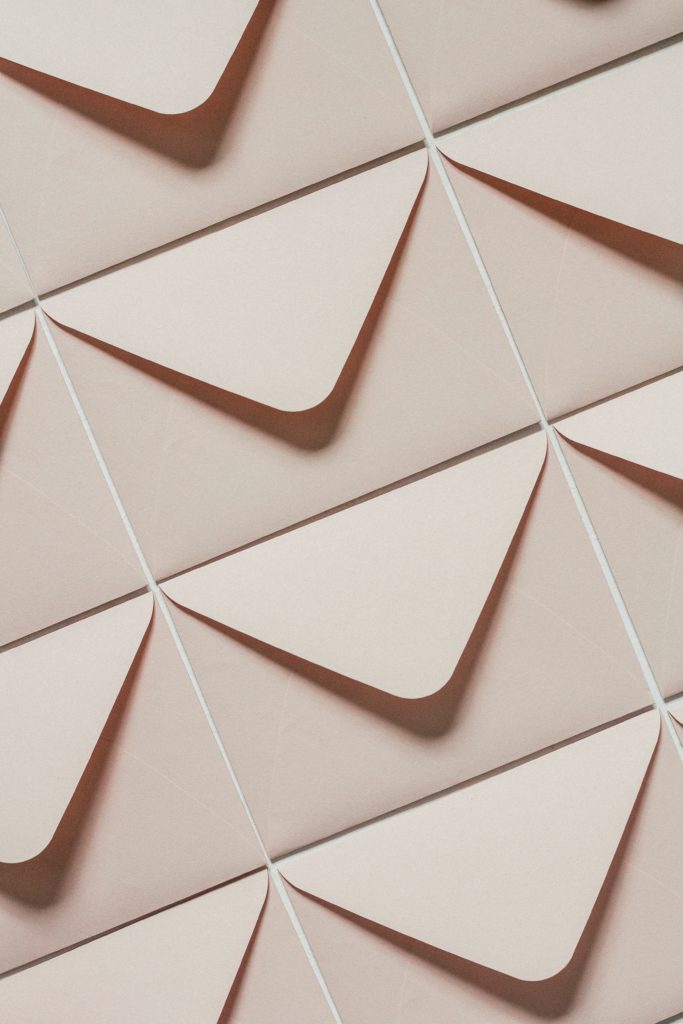 So, for the April prompt, I decided to turn it around just a bit. Instead of surprises that make people feel bad, the prompt will be serendipity.
Serendipity: "happy accident" or "pleasant surprise"; The accident of finding something good without look.
Now, my total nerd has to mention that the word is first said to be used by Horace Walpole in 1764. Why is he important? He actually wrote the first "true" Gothic novel: The Castle of Otranto. And for the record, I did know this without looking it up. #nerd
I'm sure you all have plenty of ideas about pleasant surprises. Pictures, poems, stories–I can't wait to see them all!
Grab the badge below and link up below and tag your post with #SnakeDenAtoZ–and use that link on any social media too!