Wednesday night is date night here.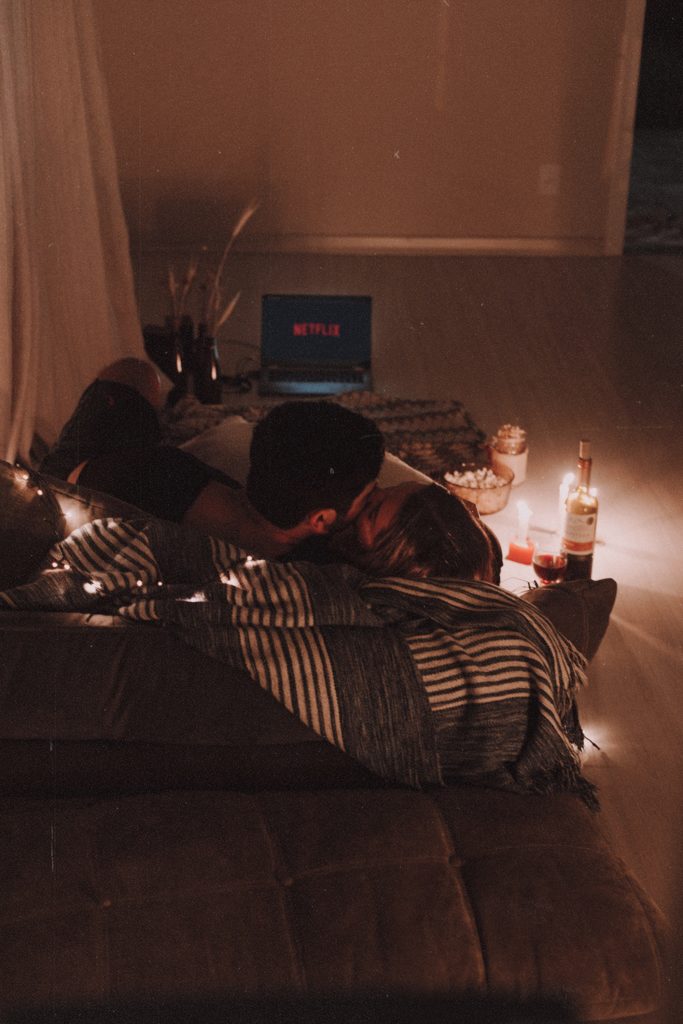 Date night might be out. It might be in. It might be TV or a board game or a movie or dinner. Sometimes a little of more than one.
Mostly, date night is a chance to remember that we matter. Time together even when things are busy and crazy. Even time together when we are fighting about something.
It wasn't always like this. For years we went months without a date. Too much going on. Too little time. Too much whatever…
But, you know, what happened? We lost a lot of the connection that made us real and us. When we put the time back, whatever we choose to do, it put us back in the forefront. The rest of the world just has to wait on Wednesday night.
This thing we're doing here,
you, me.
I'm in.
I'm all in.

Luke Danes
Thursday morning might dawn with all of the nonsense that was there before, but date night and time together makes it all seem just a little easier to deal with. Together.